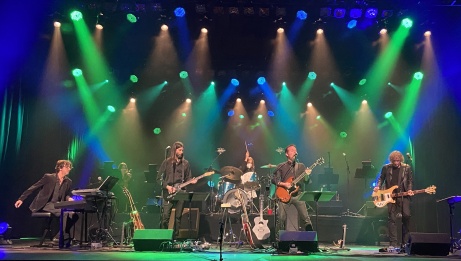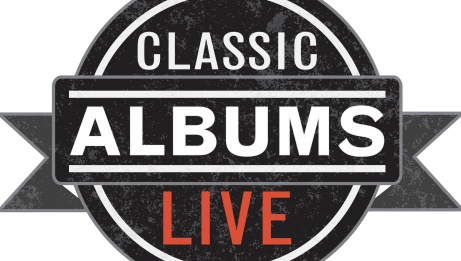 the beatles / abbey road
what an album!
i spent years of my life just staring at the cover
i thought i knew the album, then we started rehearsing it
and it's tough, i mean really tough
the sound, the tone, the arrangements
there's no way to phone this album in
you have to love this album to perform this album properly
we do
we've all read so much into the way the beatles ended
but this album is the testament
it shows how giving and caring they were with each other
the four of them deeply involved with each others songs
that's beautiful, that's the power of music
abbey road was released in october 1969
as a generation said goodbye to 10 years of heavy change
this album led us all across a new road and into another decade
'come together' unites us
we raised children alongside 'here comes the sun'
our parents didn't mind 'something' and always true to message
paul's send off was full of beauty - "the love you make…"
and wasn't that just like the beatles?
to conclude with messages of love and sunshine
we know how to play this album
we care about this album
craig martin
founder, classic albums live
About Classic Albums Live
Founded in 2003 by Craig Martin, Classic Albums Live takes the greatest albums and recreates them live on stage - note for note, cut for cut, using the best musicians. "Think of it as a recital," says Martin, "these albums are historic and stand the test of time." Forgoing costumes and impersonations, Classic Albums Live has found success in concentrating solely on the music. "We don't dress up or wear any sort of costume. We just stand there and play. All of our energy is put into the music. We want the performance to sound exactly like the album," says Martin.
With 100+ shows a year across North America, Classic Albums Live has seen massive success in performing arts centres and theatres. Fans in Texas, Las Vegas, Florida, New York and central and east coast Canada have all continued to support the series and make it a sustaining, successful show. "We grew while others withdrew," says Martin, commenting on the decline of concert ticket sales, "We created something that endures and connects. These albums are sacred to people. We deliver exactly what we promote - 'note for note, cut for cut' accuracy."
It's this type of accountability that works for the series.
- Craig Martin Founder