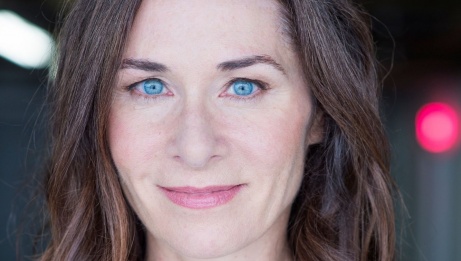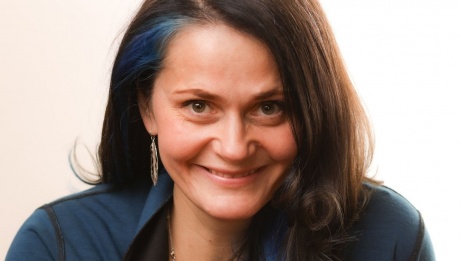 Facebook Live event

English
"Wired" with Adriana Barton: Why music changes our brains, and our lives.
Adriana Barton is a Canadian journalist, a former staff reporter at The Globe and Mail, and the author of Wired for Music: A Search for Health and Joy Through the Science of Sound (Greystone Books, October 2022). Her writing on health, science, visual arts, and pop culture has appeared in publications including Utne, Azure, Western Living, and San Francisco Bay Guardian. Her personal essay "Growing Up Hippie" was published in the McGraw-Hill anthology American Voices: Culture and Community. Before entering journalism, she studied the cello for 17 years with teachers including David Hutchenreuther, Stephen Geber, and Antonio Lysy. She lives in Vancouver with her husband and son.
Jillian Horton, M.D., is an award-winning medical educator, writer, musician and podcaster. A former Associate Dean at the University of Manitoba, she has cared for thousands of patients in an inner-city hospital, and now works to provide care to people living with addiction. She is the winner of the prestigious 2020 AFMC–Gold Foundation Humanism award, recognizing her as a national thought leader in medical education and the delivery of compassionate and humane care. As a teacher of mindfulness, she is sought after by doctors at all stages of their careers, and she leads the development of national programming in physician health for Joule, a subsidiary of the Canadian Medical Association. Her writing about medicine appears frequently in the LA Times, the Globe and Mail, and the Toronto Star, and her first book, We Are All Perfectly Fine, now a national best seller, was released by HarperCollins Canada in Feb 2021.

*You can find all previous Arts, Medicine & #Life talks as podcasts here.