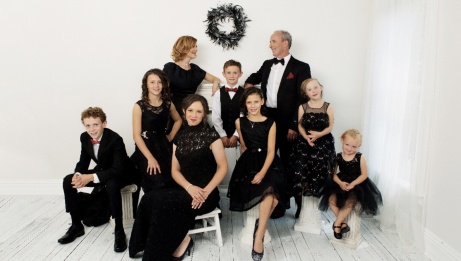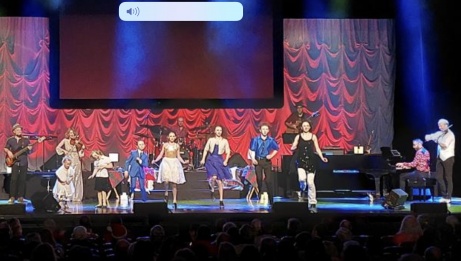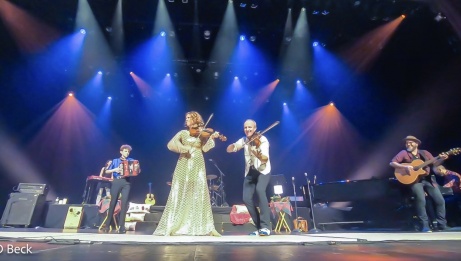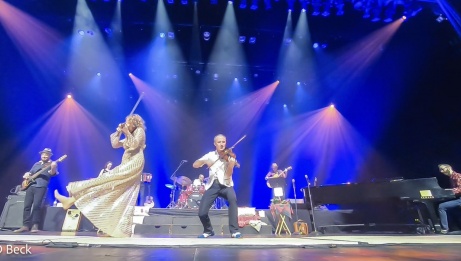 Natalie MacMaster & Donnell Leahy bring 90 years (combined) of fiddle music to the NAC for a special Christmas performance with the National Arts Centre Orchestra!
Their Celtic Family Christmas show features the cherished traditional fiddle music that Natalie and Donnell have become famous for. Witness the passing on of these traditions through their 7 children who will join their parents with dancing, singing, fiddling and a healthy dose of Christmas standards throughout the evening.
Having just released their 3rd studio album together, the night will also feature never before performed music from their new CD. Hear this new music come alive with the exceptional National Arts Centre Orchestra, a rare moment!
You can be sure of an evening full of Cape Breton charm, family dynamic, musical evolution, virtuosity, and Christmas spirit as you close the doors and open your heart to the performance of Natalie MacMaster, Donnell Leahy, their children and the National Arts Centre Orchestra.