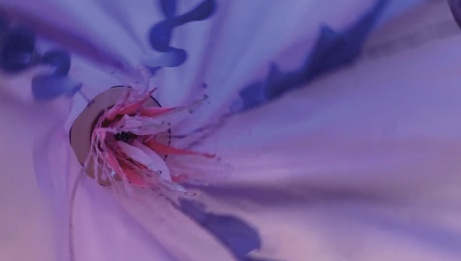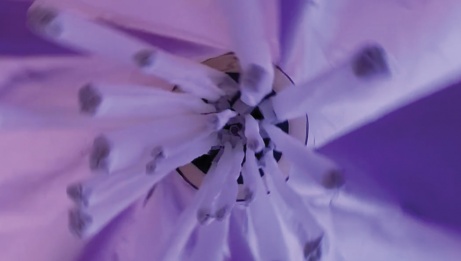 Family programming
Visual Arts
In-person event

Bilingual
Human touch, the sharing of songs and games, and the responsivity and aliveness of dancing we all once took for granted are on display in Heather Nicol's enchanting sound and kinetic textile installation titled Mary, Anne, Joan.
This summer, suspended in our Canal Foyer, you'll find a new, interdisciplinary installation.
Mary, Anne, Joan is an homage to the artist's elderly mother and her two younger sisters. Forever Ottawans, the work celebrates their shared lives, whether long or all too brief, and explores the intersections of personal and collective memory, play and touch, as well as the enduring need for connection.
Gendered and cultural roles, innocence, as well as separation and loss are all interrogated through unexpected movement, sounds and songs.
Come gather below three suspended fabric forms to hear rhythms and harmonies most pleasing, and yet sometimes discordant.