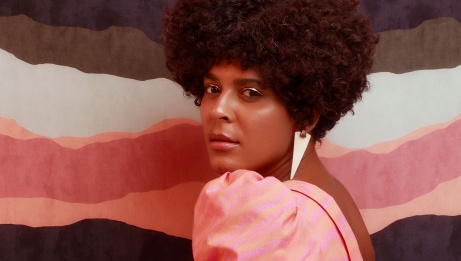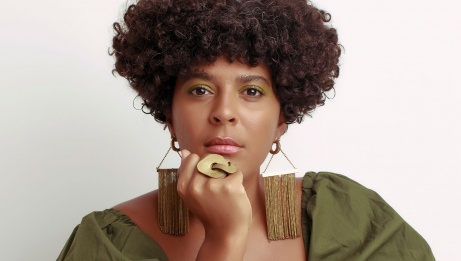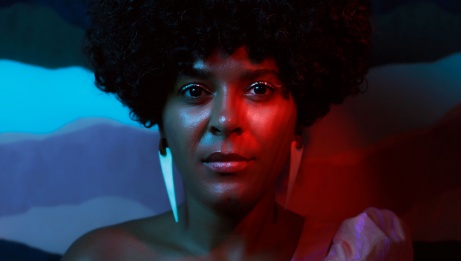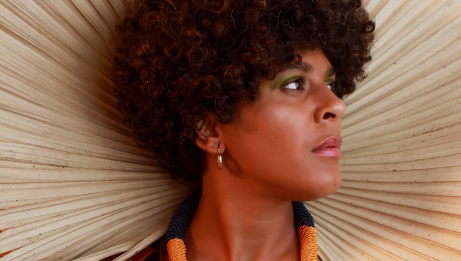 "One of the most enticing voices of a new Brazilian generation" Pan African Music
In-person event

Bilingual
Josyara is considered as one of the most promising young musicians on the Brazilian scene. Born in the city of Juazeiro, the Bahian singer, producer, songwriter, and instrumentalist has been gaining a great deal of attention after the launch of her first album Mansa Fúria in 2018.
Her sound is inspired by some of the greatest traditional Brazilian musicians, and the iconic Sertão region. Josyara debuts a new album in May 2022 that promises to introduce more elements of percussive music and traces of her Bahian identity.
In 2019, Josyara was nominated for Best New Artist at the Brazilian Multishow Awards; and received the Women's Music Events award for Best New Artist. Her debut album, Mansa Fúria, was featured in major Brazilian newspapers and magazines such as: Estado de São Paulo, G1, Bravo, Diário do Nordeste, Vogue Brasil and Elle.