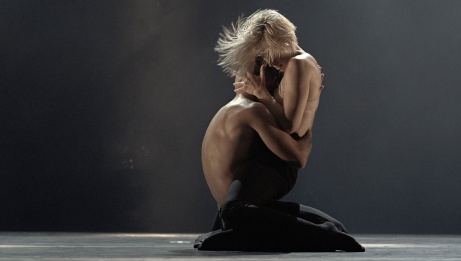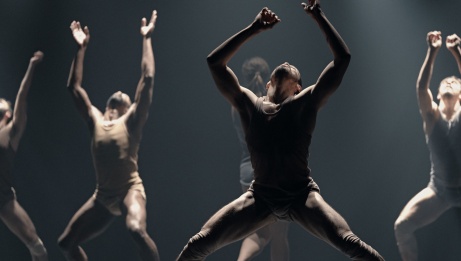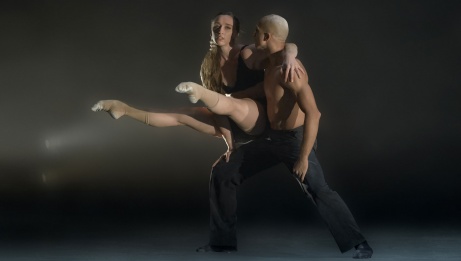 In-person event

Bilingual

≈ 1 hour and 30 minutes · With intermission
In a program that pays homage to the company's 50-years of dance and at the same time acts as a springboard for new artistic vision; Ballets Jazz Montréal has curated a triple bill program that strikes a balance between the company's DNA and the evolution of its mission.
The three works that make up ESSENCE include: We Can't Forget About What's His Name, a new creation by Ausia Jones that explores concepts of time, community, togetherness and isolation. Followed by Ten Duets on a Theme of Rescue by Crystal Pite, whose work is characterized by inventive theatricality, and whose piece invites us to decide for ourselves: who rescues whom, and, from what? Ending with Les Chambres des Jacques — a physical, wild, and beautifully human piece by Aszure Barton that stems from her deep connection and trust in a shared creative process.
Throughout their 50-year history, Ballets Jazz Montréal hasn't been afraid to explore new ideas and ways of moving. Recognized for their high calibre of dancers that showcase their distinct personalities, the company brings life and stories to the stage with fearless vulnerability and humanity.
---
Ballets Jazz Montréal would like to thank the Marjorie and Gerald Bronfman Foundation for the support given to the creation of the show.