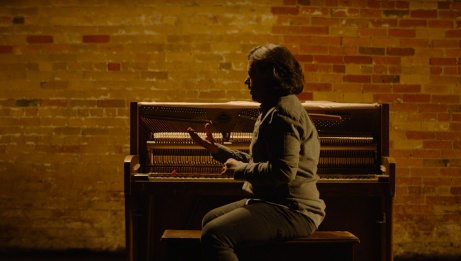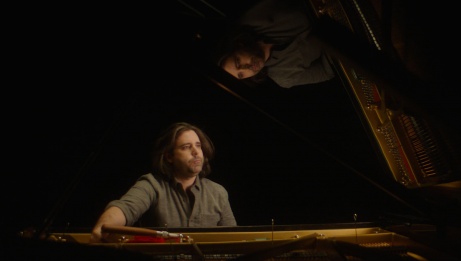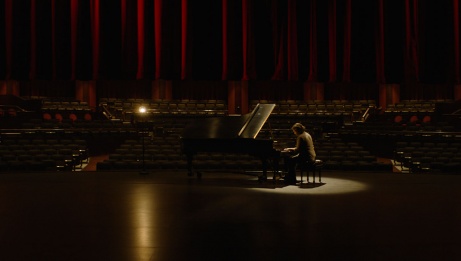 "A memoir of minds gone out of tune" The New York Times
In-person event

English

≈ 1 hour and 45 minutes · No intermission
It is impossible to perfectly tune a piano – something that musician and theatre-maker James Smith knows all too well. A few years ago, James taught himself how to tune pianos as an additional source of income between gigs. Through pursuing this work, he discovered something even more valuable – the perfect metaphor through which to process the mental complexities of his family.
Lessons in Temperament is the story of four neurodiverse brothers, told through a theatrical escape into the art and science of piano tuning. Between James and his brothers, they have had life-long journeys with OCD, autism, bipolar disorder and schizophrenia. Throughout the piece, James shares the story of his family while getting the piano in front of him beautifully and imperfectly in tune.
Catch this award-winning play's return to the stage, hot on the heels of its recent feature film adaptation.
Due to unforseen circumstance the August 16 + 21 ASL interpretation is cancelled.
---
James Smith is an award winning multi-disciplinary theatre artist. He is an actor, composer, lyricist, musical director, writer, and sound designer. He is the composer/lyricist of Chasse Galerie, for which he won a Dora Award and a Toronto Theatre Critic's Choice Award, and the writer/performer of Lessons in Temperament, for which he won the Summerworks Production Award. He holds a Bachelor of Music from Queen's University and is a graduate of both the Shaw Festival's musical director internship and the Soulpepper Academy.
Lessons in Temperament contains themes which might be triggering for some, concerning mental health crises, suicide, violence, homelessness.