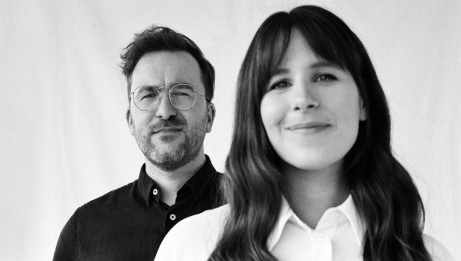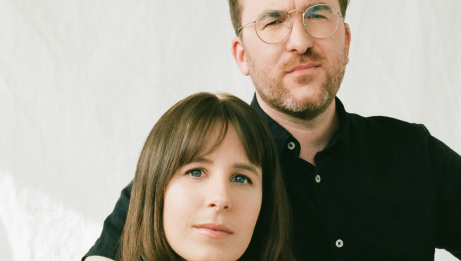 Francophone
Music
Singer/Songwriter
Folk
Geneviève et Alain is a folk universe where we escape in complicity and emotion. The two singer-songwriters superimpose their comforting voices on Alain's guitar and Geneviève's piano in perfect harmony.
Originally from Ontario, after having passed each in turn at the École Nationale de la Chanson, it is together that the next step in their artistic life is traced. Their first album "On est les deux" earned them 3 nominations at the Gala Trille Or, the award for Song of the Year at the Ma Première Place des Arts contest and the Prix Relève at the Gala des Culturiades de Gatineau. Their second opus "De la Rivière à la mer" produced by Carl Bastien (Daniel Bélanger, Dumas, Damien Robitaille) was released in the spring of 2019 and gave the duo the opportunity to tour the Canadian Francophonie stages from Edmonton to Moncton, from Contact Ouest to the FrancoFête en Acadie. The duo was rewarded at the Gala Trille Or 2021 where they were named Group of the Year.
Their third album "J'attends encore" was released in the fall of 2021, again under the direction of Carl Bastien. We bet that their new songs, including the singles "À travers mes yeux" and "Pars" will quickly find their place on Canadian radio waves, as well as in the hearts of the public.