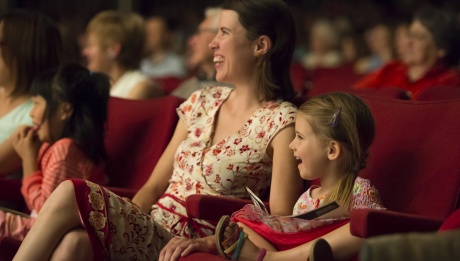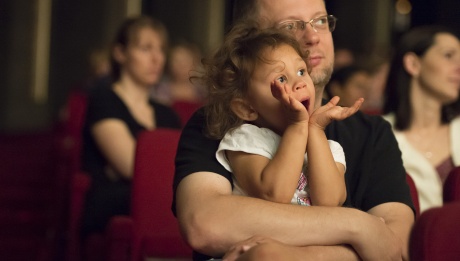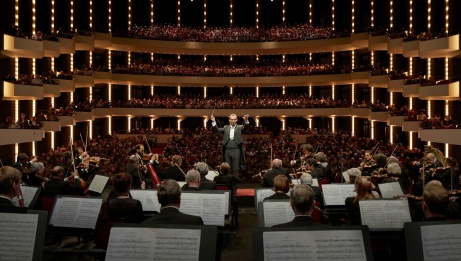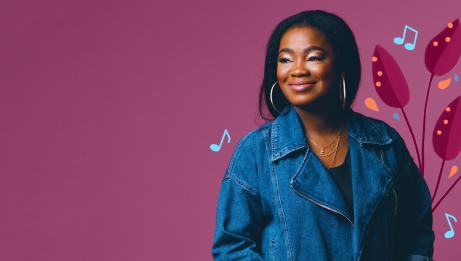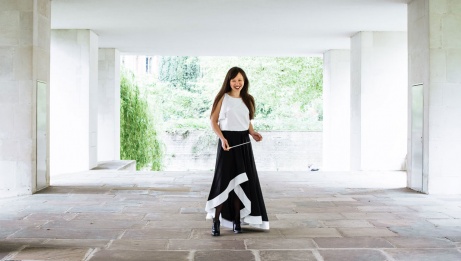 Family programming
Music
Classical music
Vocal
Children
RICHARDSON-SCHULTE

Step Up

MIRANDA

Music from Disney's Encanto

JESSIE MONTGOMERY Starburst
KELLY BADO

Hey Terre

Andrew Balfour

Kiwetin-acahkos (North Star) - Fanfare for the Peoples of the North

BOYLE

Concerto for Violin and Orchestra, III. Allegro, ma non troppo

Debussy

Clair de Lune

Florence Price

Symphony No. 1 in E minor: Juba Dance

KELLY BADO

Mama hé
In-person event

Bilingual

≈ 50mn · No intermission
For children 5+ and the whole family
For your comfort, the venue capacity for this show is set to 50%
---------------------------
A Musical Tribute for Mother's Day
Mom, your special day is almost here, and we've got the perfect way to introduce your little ones to the music you love!
This year, before breakfast in bed and the beautiful presentation of those glorious handmade gifts, treat yourself to this bilingual musical offering with the whole family.
This Mothers' Day, join the NAC Orchestra and guest conductor Naomi Woo for 50 magical minutes of music that celebrate and honour mothers of every generation. Your kids will beam as they escort you into Southam Hall, and you can watch their imaginations grow with this beautiful introduction to the captivating world of orchestral music.
For the kids, we've got selections going from Disney (including music from Encanto) to songs about Mother Earth and Mama Africa!
For you we'll have enchanting favourites like Debussy's Clair de Lune, and songs by African American composer and mother of three Florence Price—all performed by mums like singer-songwriter Kelly Bado (Francophone Artist of the Year, 2021 Western Canadian Music Awards) and the NAC Orchestra's own Jessica Linnebach.
Enjoy an afternoon exploring the wonders of music with fun and engaging musical experiences
---------------------------
NACOtron
We hope you enjoy the giant images on the NACOtron screen as they capture and magnify the magic of these fabulous concerts!

The NAC Foundation would like to acknowledge the generous support from the Friends of the NAC Orchestra, A Donor-Advised Fund at the Community Foundation of Ottawa, The Janice and Earle O'Born Fund for Artistic Excellence, Grant and Alice Burton, and the donors and sponsors of the NAC's National Youth and Education Trust. National Youth and Education Trust, the primary resource for youth and education funding at the National Arts Centre.