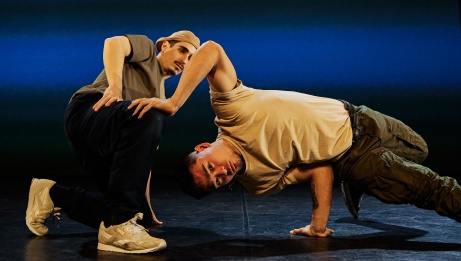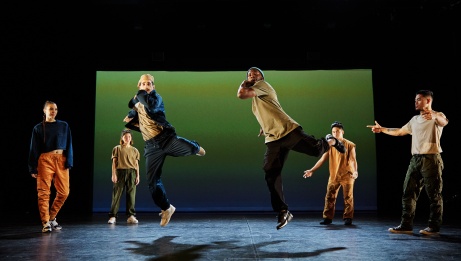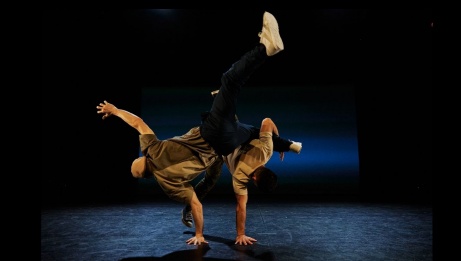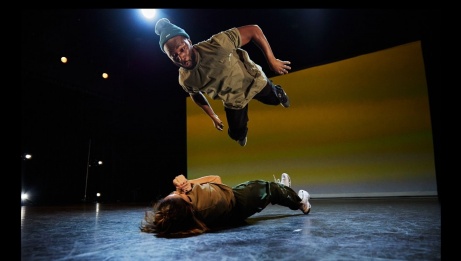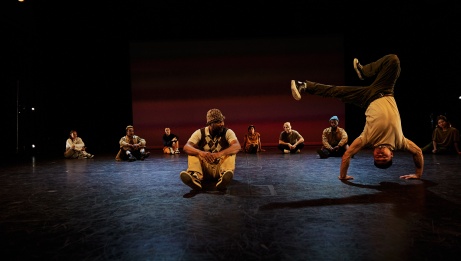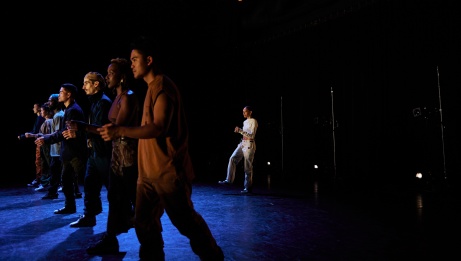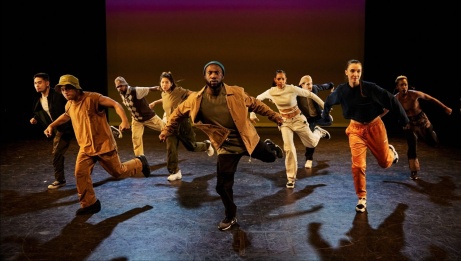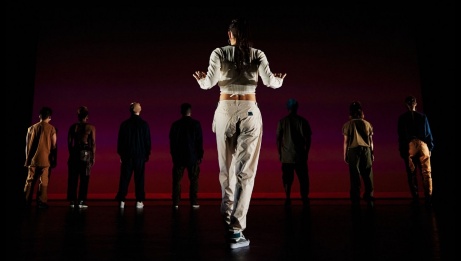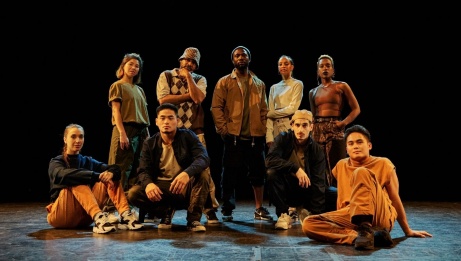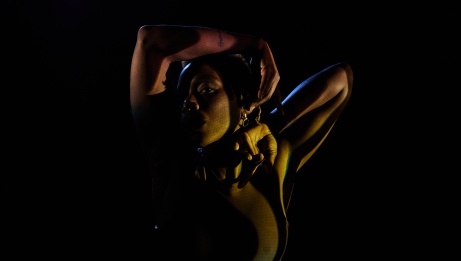 Family programming
Dance
Contemporary
In-person event

≈ 60 minutes · No intermission
It's said that the bravest thing a dancer can do is grow old. Keeping with hip-hop culture, street dancers portray themselves as invincible when they engage in battles to prove their value and establish their dominance. But locked inside a prison of muscle and bone, the dancer, at the mercy of time flowing, still pulses and yearns to express themselves, always on the inside trying to get out, exploring new ways in which to tempt the divine.
For In My Body, Crazy Smooth, one of Canada's most renowned street dancer/ choreographers, brings together an intergenerational group of local b-boys and b-girls, along with an international creative team for an intensely athletic investigation of the evolution of self and the inescapable effects of aging and the passing of time.
In My Body is accompanied by the spoken word poetry of Alejandro Rodriguez, recited to the beats of DJ Shash'U.

Wait, there's more! Stay for a 20-minute post-show chat with Crazy Smooth and the artists following the Thursday, March 24 performance.
---
In My Body is dedicated to the memory of Frosty Freeze, Marjory Smarth, Flash, Don Campbellock and others gone before – their legacy lives within us.
Crazy Smooth is the recipient of the Banff Centre for Arts and Creativity's 2020 Clifford E. Lee Choreography Award. In My Body is the second production to be developed through the Centre de Création O Vertigo - CCOV's long-term residency program and was also developed with support from the National Arts Centre's National Creation Fund.
Co-production partners: Bboyizm, The CanDance Network Creation Fund, Banff Centre for Arts and Creativity, Brian Webb Dance Company, Yukon Arts Centre, dance Immersion and Canadian Stage, and is supported by the Canada Council for the Arts and Conseil des arts et des lettres du Québec.
---
Developed with support from the National Arts Centre's National Creation Fund.