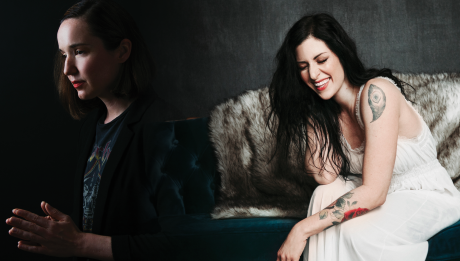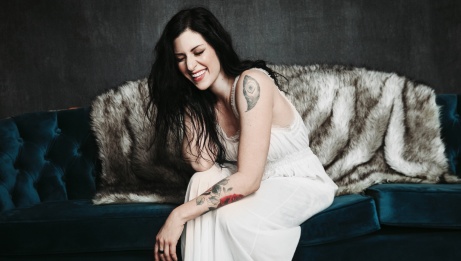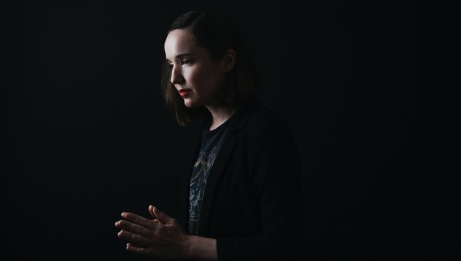 Andrea Ramolo
Singer-songwriter Andrea Ramolo is the first to admit that she creates music out of chaos and often misery. If that is a dark statement, it's also one she laughs about because it all works out in the end. This time, once again, it has lent itself to the creation of her stunning new seventh studio album, Quarantine Dream (due Oct.).
Her past six studio albums — four solo and two with the duo Scarlett Jane — have been borne out of heartbreak, but Quarantine Dream, made almost entirely with female and non-binary creatives, is different: it's about a breakup with our lives as we knew it when COVID-19 hit in early 2020.
Sarah MacDougall
Sarah MacDougall is a multiple award-winning singer songwriter, composer and producer. She has released four albums, and over the last ten years she has toured extensively across North America and Europe. Sarah's latest album All the Hours I have left to tell you anything won two Indie Awards, as well as was nominated for two Western Canadian Music Awards and a Canadian Folk Music Award.
Limited tickets, physically distanced