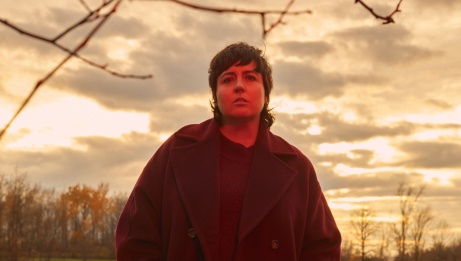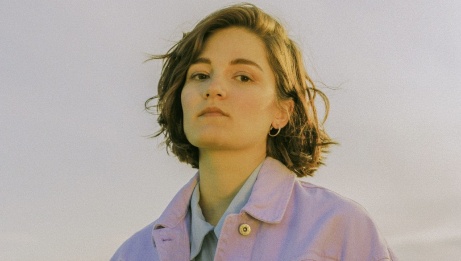 Francophone
Music
Singer/Songwriter
Pop
Ariane Moffatt is on top of her game. Evocative author, versatile musician, activist and full-time mother, Ariane Moffatt remains one of the most present, creative and appreciated figures in Quebec's cultural scene. Spring 2021 marks the release of Incarnat, which Ariane Moffatt is directing alongside Marc-André Gilbert. It is without a doubt the most sensitive and singular album of her career. Music on a wire, a visual album where melodies and words intermingle like never before to form a whole more endearing than ever.
- - -
Born in Paris in the mid-90's and raised in Montreal, thaïs is a soft, yet bubbly pop artist. The singer-songwriter lines the walls of her apartments with sounds that are both synthetic and soaring. Documenting melancholy, loneliness and the mourning of fading loves, the young artist with a sun in Gemini hands us the keys.
A gifted instrumentalist, she evolves in a music where a fundamentally indie signature of delicate arrangements meets the flavour of a resolute electro power. With her mastered, airy and hushed voice, thaïs débuted in 2020 with the EP Paradis artificiels, then on the stage of the Santa Teresa festival, the Phoque OFF festival, the Festival Mural and the Francouvertes. In 2021, she joined Bravo musique.