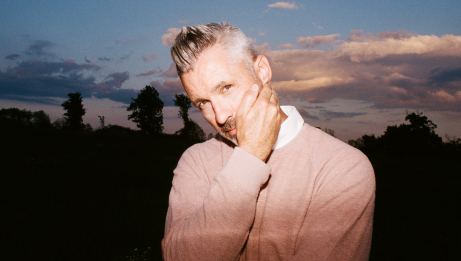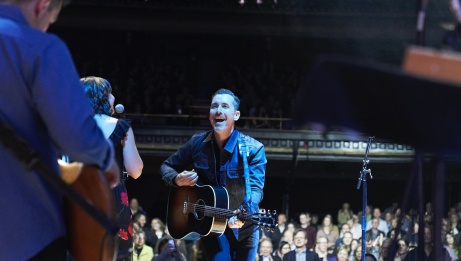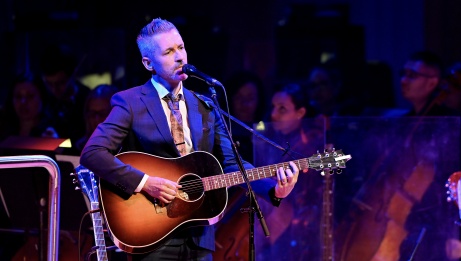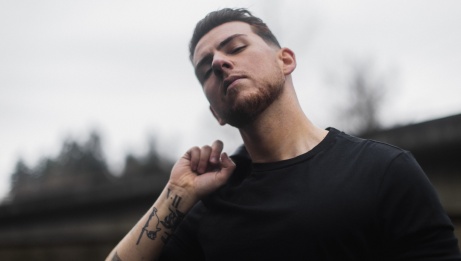 Royal Wood
Singer, songwriter, multi-instrumentalist, and producer Royal Wood has established himself as a true musical talent. Since being proclaimed "Songwriter of the Year" by iTunes, Wood has continued to evolve and hone his musical craft – maintaining an unmistakable identity while uncovering and reinventing his sound.
Royal has two albums that have debuted in the Top 30, multiple JUNO nominations, a 5-time Canadian Folk Music Award-nominee, and a #1 added song at Hot AC radio. His songs have been heard on high-profile sync placements like Grey's Anatomy, and Private Practice. His career finds him headlining world-class venues like Massey Hall and Roy Thompson Hall in Toronto, The National Arts Centre in Ottawa, and The Winspear Centre in Edmonton. It also finds him supporting artists like Bonnie Raitt and David Gray on their national tours.
The past two years have not slowed Wood down. In 2021 he released a full-length album, Live at Massey Hall, a new single ("Say You Will") and headlined several live streams with Canadian symphony orchestras. Recently completing an Alaskan tour, Wood kicked off a new year of music with the release of a reimagined version of the 80's hit "Tainted Love" and the announcement of his new full-length studio album. Recorded remotely in Toronto with Montreal-based producer Marcus Paquin (The National, Arcade Fire) the album "What Tomorrow Brings" features songs co-written with Linda Perry (Adele, Alicia Keys) and Jamie Scott (Ed Sheeran, Justin Bieber). Set for release on November 4th, 2022 with Cordova Bay Records, the album release will coincide with a national headlining tour with dates that already include the National Arts Centre (Ottawa) and Massey Hall (Toronto).
Wood lives just outside of Toronto with his wife Alison and their two sons Henry and George.
Mathew V
After 10 years of classical operatic vocal training, Mathew V moved from Vancouver, Canada to London, England at the age of 17, where he found his signature sound. Following his musical awakening overseas, Mathew has accomplished a lot since returning home to Canada. Mathew penned a deal with 604 Records and his debut single "Tell Me Smooth" went top 40 on Canadian Radio & Billboard Charts for 18 weeks. Mathew has collaborated with the likes of Dan Mangan, Shaun Frank, Fly By Midnight, Luca Fogale, Jocelyn Alice, Raaban and more. On stage he's opened up for Betty Who, Ria Mae, Hanson, Daya, and MAGIC! to name a few. His debut album "The Fifth" charted in both Canada and the US with both of Mathew's albums earning critical acclaim from press outlets such as Nylon and Billboard. Following placements on shows such as Love Island, Mathew has charted top 50 on Shazam in over 72 cities. Now with a catalogue over 50 million streams, Mathew is making new music, pushing his boundaries and setting his sights on new highs.