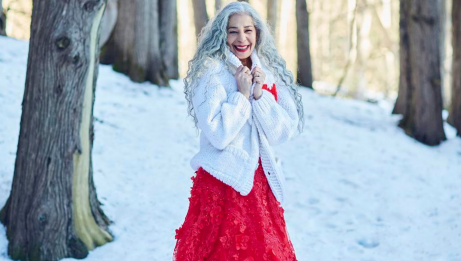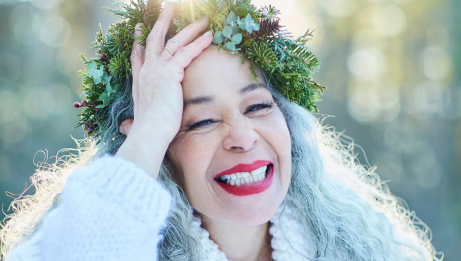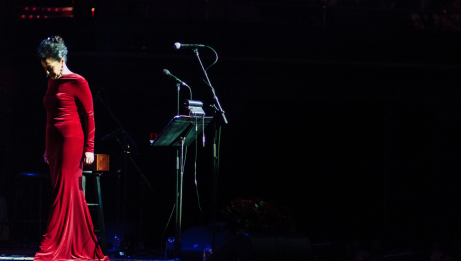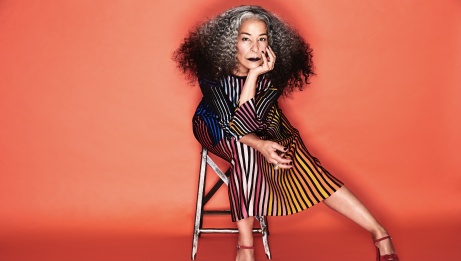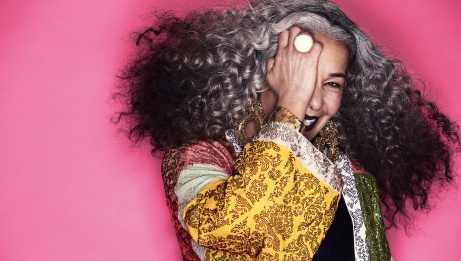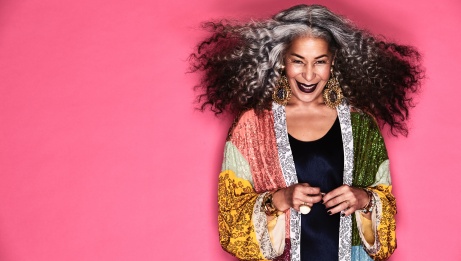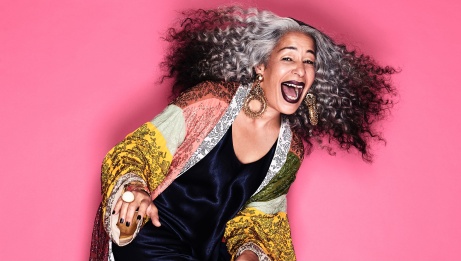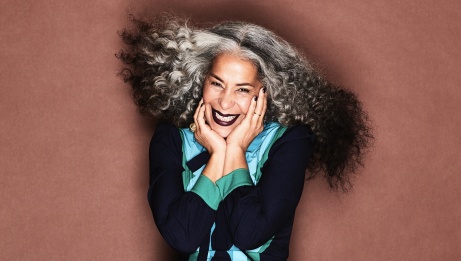 Known as one of Canada's greatest voices, JUNO Award-winning singer-songwriter Molly Johnson has captivated audiences all over the globe with her distinct voice and authentic stage presence.
She will stop in Ottawa for one night with a mix of her jazz and blues hits and some new Holidays songs.

Molly has performed throughout Canada, the United States, and France and alongside renowned artists including Tom Cochrane, Blue Rodeo, Tom Jones, Jackie Richardson, Anne Murray, Stéphane Grappelli, Peter Appleyard and more.
Molly has also graced the stage performing for some of the world's most prominent icons including the Prince and late Princess of Wales on the Royal Yacht Britannia, as well as Nelson Mandela and legendary producer and trumpeter Quincy Jones. She has been awarded the Queen's Jubilee medal, and in 2008, was honoured with becoming an Officer of The Order Of Canada (O.C.). This rare distinction was given to her to recognize her philanthropic work for a variety of causes and for her international contributions to the arts.