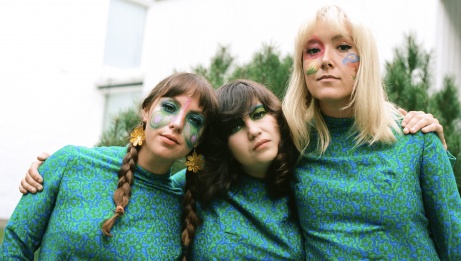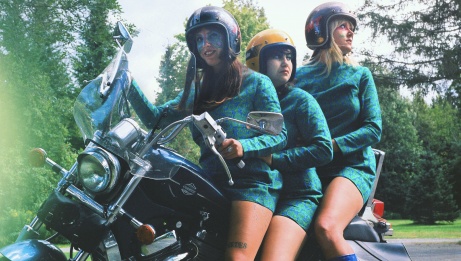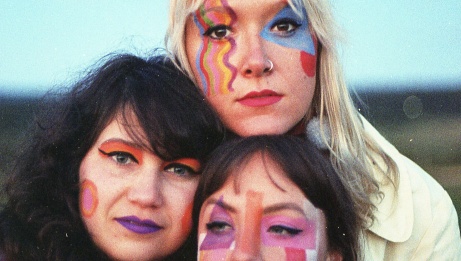 With Boîte aux lettres, their 3rd album, Les Hay Babies return to simplicity. Thanks to years of touring, they have mastered their instruments even better and are now established musicians. Vivianne, Julie and Katrine, who form the core of the group, still play guitars, but also flirt with the double bass and sometimes the drums. On stage, they are accompanied by talented musicians.
Their influences oppose, mix and compliment each other. There's folk, comedy, rock, but now, after eight years in the business, the direction is fluid and sharper than ever. Since their inception, they have done it their way, with love. What they offer are three harmonious voices, an infectious rhythm and lyrics that are here to stay.
For the very first time, Les Hay Babies offer a concept show, meticulously worked and very sincere.