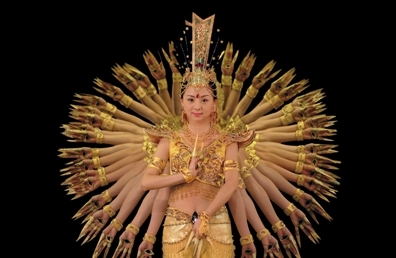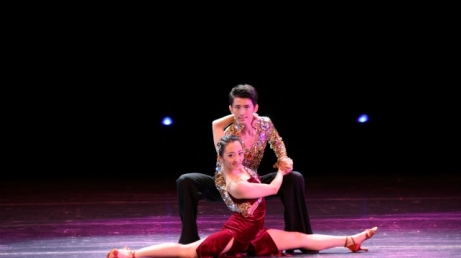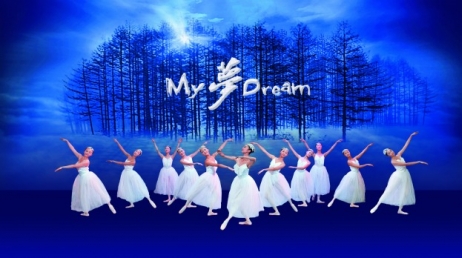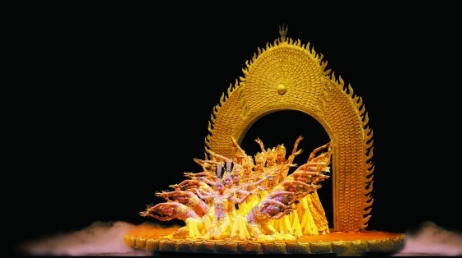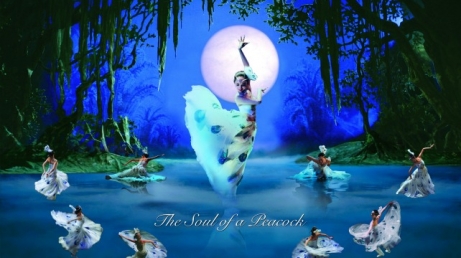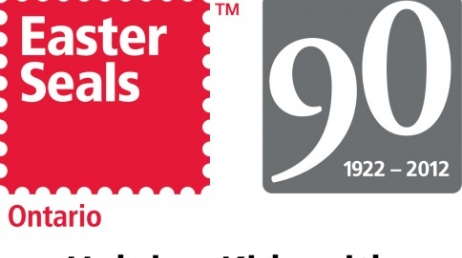 The Canada-China Cultural Development Association proudly presents:
MY DREAM
PERFORMED BY THE CHINA DISABLED PEOPLE'S PERFORMING ARTS TROUPE
The Canada -China Cultural Development Association is very proud to bring to Ottawa this very special performing Arts Troupe where the performers are blind, hearing impaired, deaf or have mobility challenges

This artistic troupe performs more than 150 shows in 10 different countries each year. At each performance audiences experience the joy of art, enlightenment of heart and an interaction of emotion beyond any barriers of language, culture and nationality. The international community has referred to them as "A Messenger of Beauty and Humanity as well as the "Image Ambassador for over 600 million People with Disabilities around the world". In 2008 this Troupe performed and created the opening and closing ceremony of the Beijing 2008 Paralympics. They have performed at La Scala, Carnegie Hall, Sydney Opera House, the John F. Kennedy Centre and the Olympic Palaestra in Athens. They have won numerous awards and have achieved international recognition. Audiences come away from each performance feeling amazed, impressed and enlightened at the ability and high quality of each of these accomplished artists.
Net proceeds from this performance will go to support Easter Seals and China's disabled performers!!