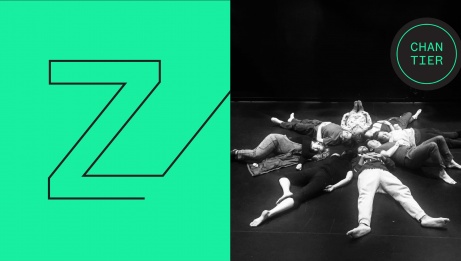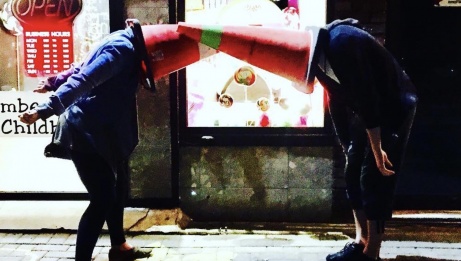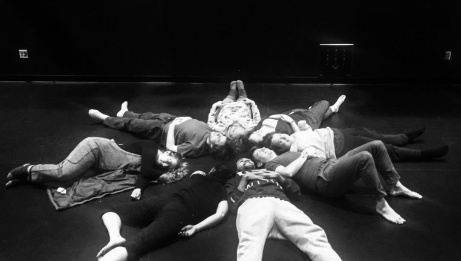 Outdoor presentation at Strathcona Park
Visionaries in Arkansas announce that the moon has deviated from its orbit and it is heading straight for Earth, where it will make landfall in less than 24  hours.
Only 24  hours before the very probable obliteration of the human race ...
A group of friends meet for one last party before the end of the world. Armed with a generous shot of humour, they try to stave off the inevitable. What will they use to get through this last night? In the face of impending doom, will friendship, solidarity or love be enough? And what if, in the end, all it takes is a healthy dose of madness?
It will be a party to remember.
A choral piece, ODE ou la vie après avoir regardé le soleil dans le blanc des yeux questions the collective ritual of the party, the solidarity it presupposes, and the hope it gives even in the darkest moments. After all, partying may have the power to change the established order, or at least rattle its cage.