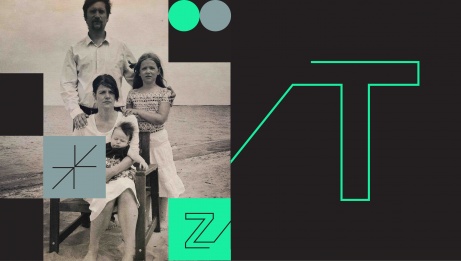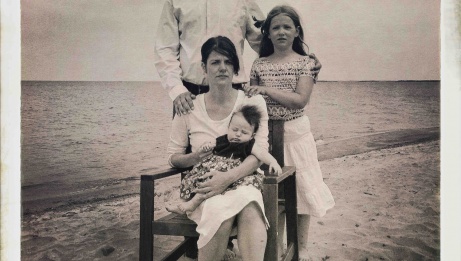 Live performance
After the success of White  Out, their work in progress presented to sold-out houses at Zones  2019, Anne-Marie  Ouellet and Thomas  Sinou return to Zones Théâtrales with an intimate look at the structure of the family.
In Le Musée de la famille, the two creators invite the audience into their private world to question the power relationships and hierarchy that exist within the family unit. Both a safety net and a prison, the family, however defined, is a veritable micro-society. True to their practice, the creators invite us to a performance in which everyday actions are dramatized and co-opted, and where sound and music are omnipresent.
Le Musée de la famille enlists spectators' voyeuristic side as it invites them to question the complex dynamics of the family and rethink their perceptions of their nearest and dearest.