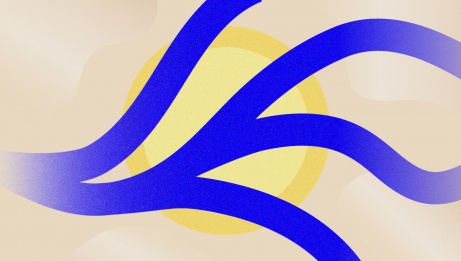 Indigenous arts
Visual Arts
Fashion
Join us for the Spring Indigenous Virtual Art Market! This 3-day online event will highlight the work of 50 Indigenous artists and artisans from across the country. Come browse the virtual booths from May 28-30, where you can learn more about these amazing vendors and support the work of Indigenous artists.
The Spring Indigenous Virtual Art Market features the diverse work of Métis, Inuit and First Nations makers including fine art, beadwork, sculptures, moccasins, cards, crafts, music, materials and much more. Come and enjoy the fun!
This event is organized by members of the NAC Indigenous Theatre team who live and work on the unceded Territory of the Algonquin Anishinabeg. We welcome Indigenous and non-Indigenous folks from all territories to join us for this virtual event.