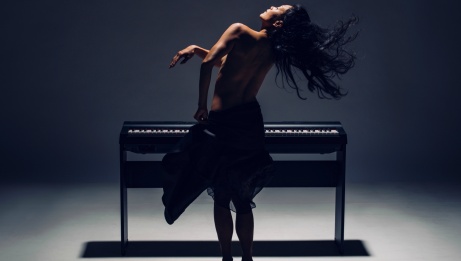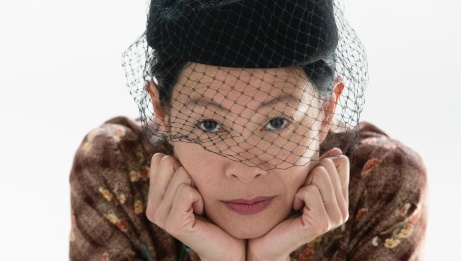 The Odd Volume is an autobiographical solo that sources Ziyian Kwan's memories of 70's Vancouver to subvert a lifetime of internalized racism. Vignettes both poignant and irreverent, consider the tensions of racialization, displacement and cultural assimilation. Central to the piece are questions around Ziyian's immigrant experience as a first generation person of colour: what does it mean to know that one will never arrive yet always yearn to belong? Leaning into the poetic dissonance of vulnerability, the work unsilences the odd volume of one womxn's identity and maps a road to healing.
Ziyian Kwan has worked as a Vancouver based dance artist since 1988. As an interprète, she has performed close to 100 original creations by an eclectic range of choreographers on international stages, and is recipient of The Scotia Bank Dance Centre's Isadora Award for excellence in performance. Ziyian's choreography has been performed across Canada, receiving commissions and invitations from a generous community of presenting partners. Recently, she opened a creative space called Morrow, where local artists are invited to share their work. Ziyian is Artistic Director of Dumb Instrument Dance, with which her creations abstract lived experience to create collages of imagery, movement and language. Over three decades, Ziyian's artistry has been inspired by collaboration with luminaries in the fields of dance, music, film, theatre and visual art.
This #DanceForth event is an NAC Dance presentation, livestreamed from The Dance Centre in Vancouver.