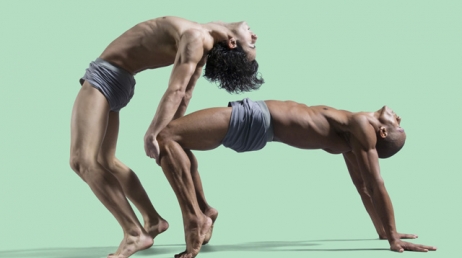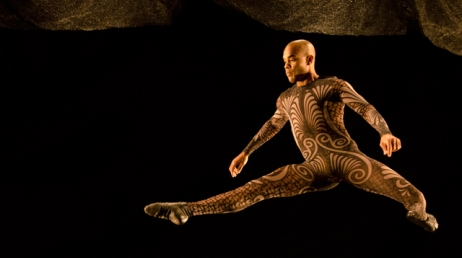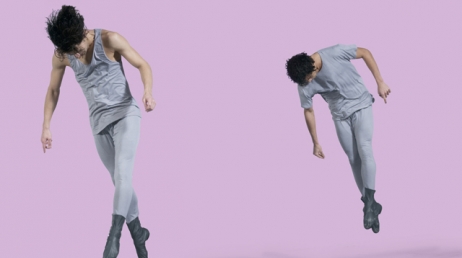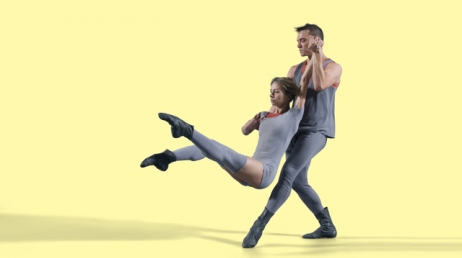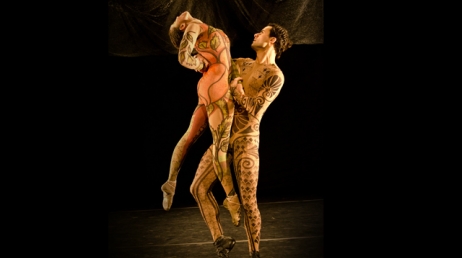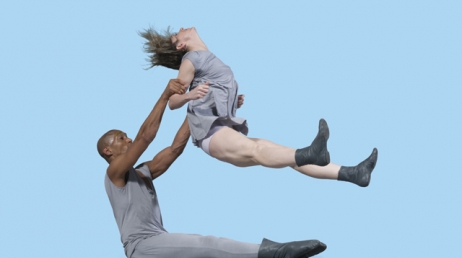 "As they coil, kick and spin across the stage, every move feels like a celebration of the body energetic and the body beautiful."" The Guardian
≈ 1 hour and 50 minutes · With intermission
NAC Premiere
Brazilian tour-de-force Grupo Corpo returns with a double bill of NAC premieres. Sem Mim – meaning "without me" – is an ebbing and flowing ballet, performed in nude coloured unitards and tattooed with inscriptions from the Middle Ages. A soothing, rocking original score, inspired by a medieval Galician-Portuguese songbook, tells of women who mourn the absence and celebrate the return of lovers from sea. Ímã – or "magnet" – is a kinetic, exuberant exploration of attraction and repulsion amidst an ever-changing array of radiant coloured light, set to the driving, multi-instrumental sounds of Brazilian trio +2.
NAC Dance presents a masterclass with Grupo Corpo
October 27 at 10:30 a.m.
2 hours
Utilizing company movement sequences and styles, this two hour class will introduce and explore Grupo Corpo's original style. As dancers learn movement they will absorb techniques ranging from Modern to Ballet that inspire choreographer Rodrigo Pederneiras' signature vocabulary.
As space is limited, you MUST REGISTER IN ADVANCE with Kirsten Andersen, Dance Outreach Coordinator
Email: kirsten.andersen@nac-cna.ca or Tel: 613-947-7000 ext 588