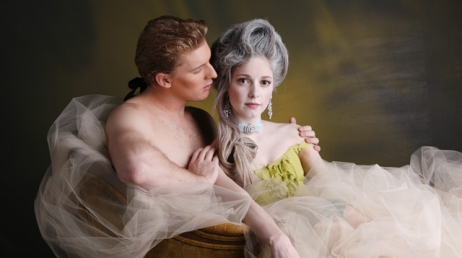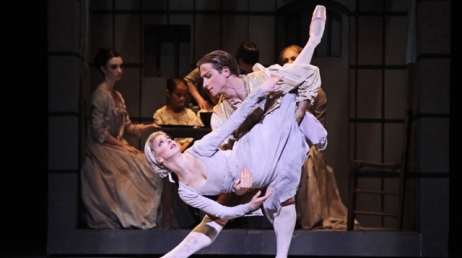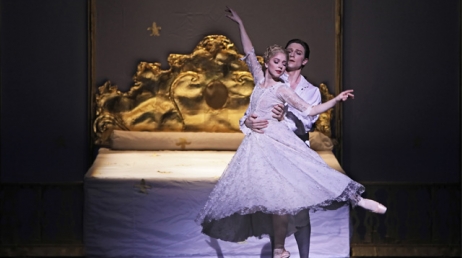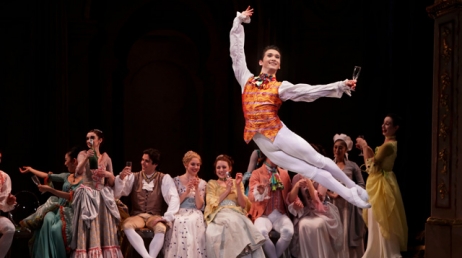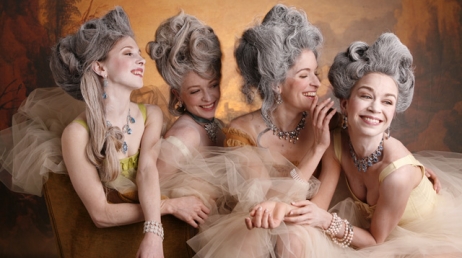 ""One of the first things that hits you about this company is the technical strengths not just of the principals, but throughout the ranks."" Dance Europe
Français

≈ 2 hours and 15 minutes · With intermission
Canadian Premiere
Please note this performance has two intermissions.
Artistic Director Stanton Welch's evening-length evocation of the life of French Queen Marie Antoinette receives its Canadian premiere at the NAC. The majestic and tragic ballet, magnificently performed by this stellar company, charts the legendary queen's progression from child bride to spoiled socialite to revolutionary victim. Decadent court scenes and intimate pas-de-deux with Marie's lovers are set to a sumptuous score by Shostakovich, while Kandis Cook's sets and costumes embody the high-fashion of Louis XVI's court. Bursting with spectacle, Marie is a moving portrait of a woman whose intrigue, infamy, and loss continue to fascinate three centuries later.
Ballet pre-show chat (English only)
Friday, October 19, 2012 at 7 p.m.
Le Salon (off the NAC main foyer)
Subject: Ballet in the days of Marie Antoinette
Join Kathryn Jones, former instructor of art and dance history at the Royal Winnipeg Ballet, for a pre-show chat about ballet before the Revolution. The talk will speak to the evolution of ballet within the French Opera Ballet form, its stars and theatrical conventions and the role of the Paris Opera as the leading ballet company of the day in Europe.