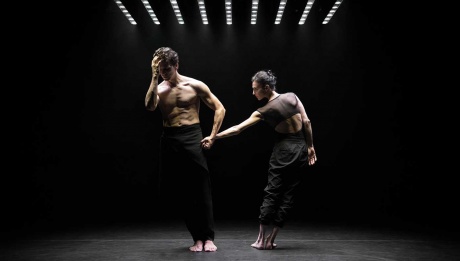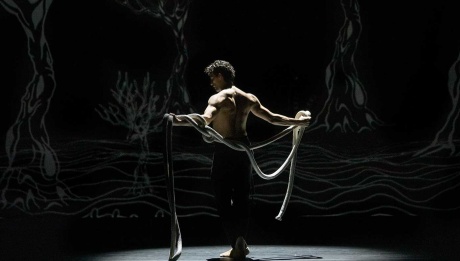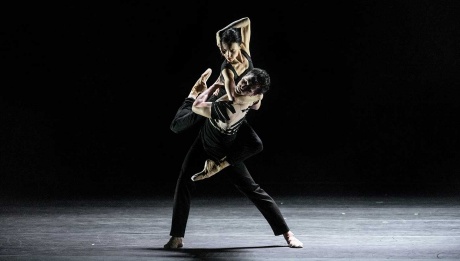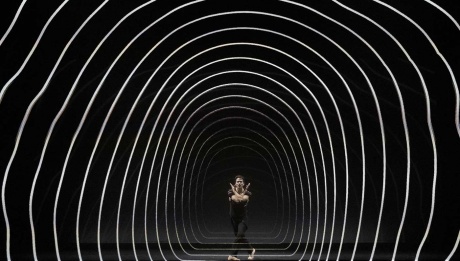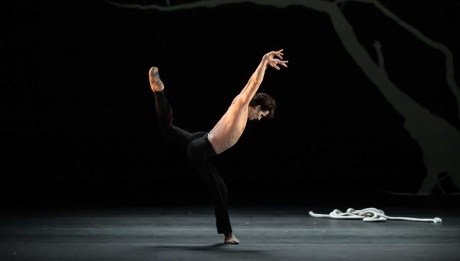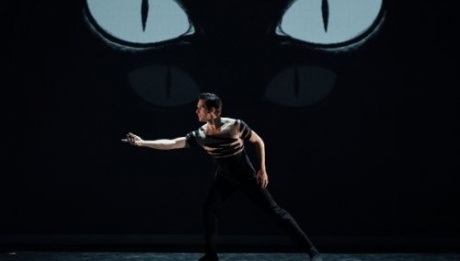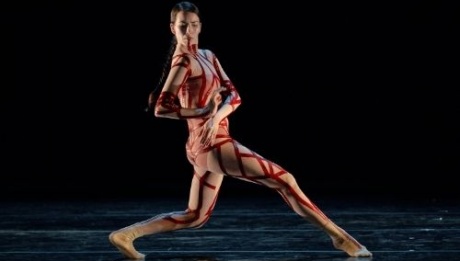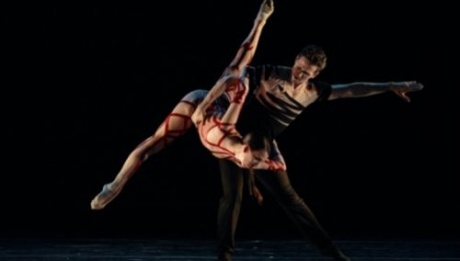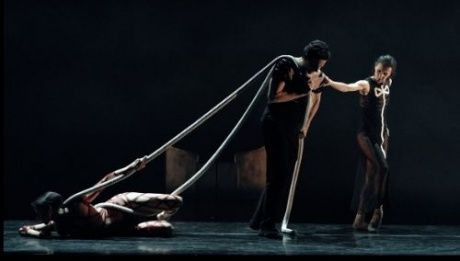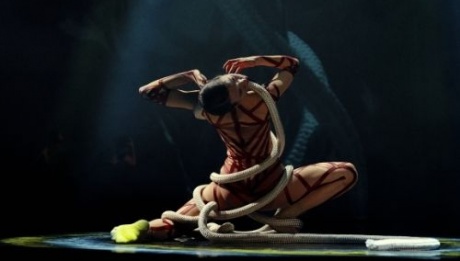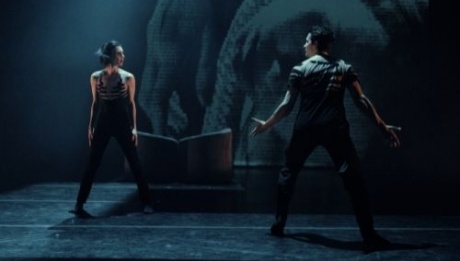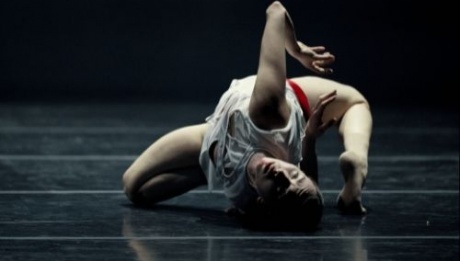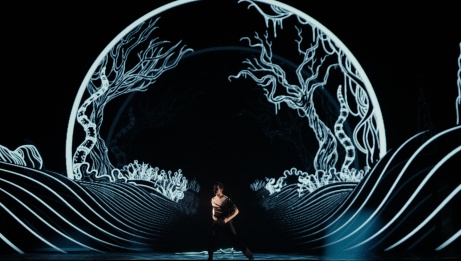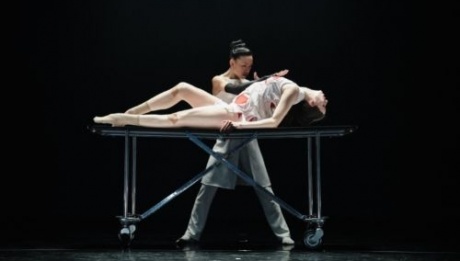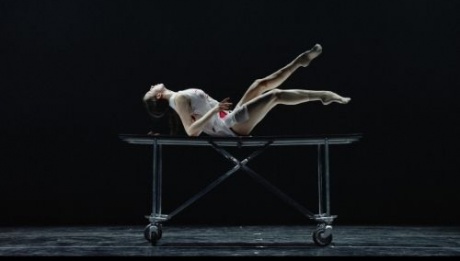 "...the FASS audience roared with a sustained standing ovation. In no small measure, Côté's charming presence, not to mention his technically strong dancing, assured that reaction." Philip Szporer, Dance International Magazine
In-person event

≈ 65 minutes · No intermission
Guillaume Côté, Principal Dancer, Choreographic Associate at The National Ballet of Canada and multi-disciplinary artist, brings us a cutting-edge new dance work based on an original story by the Pulitzer Prize winning librettist Royce Vavrek. The star dancer-choreographer has teamed up with an impressive group of artists for this independent project, whose universal scope of blending the performing and digital arts creates a unique visual and emotional experience.
Moving between raw contemporary form and classical ballet, and bound by theatre and technology, Crypto explores the changing dynamic between an eroded romantic relationship and the human need to control and transform beauty.
This bold new work is brought to life on stage by a stellar cast of dancers including Greta Hodgkinson, Natasha Poon Woo, Casia Vengoechea and Guillaume Côté himself. It features the epic music of Swedish composer Mikael Karlsson and stunning visual effects by the award-winning Montreal multimedia company mirari.
---
An Anymotion Production, in association with the National Arts Centre's National Creation Fund.
Crypto is a co-production of the CanDance Network Creation Fund, Canadian Stage, Danse Danse, the Banff Centre for the Arts and the Festival des Arts de Saint-Sauveur, supported by the Canada Council for the Arts. Crypto received additional support from the Maison de la culture Notre-Dame-de-Grâce and The National Ballet of Canada. Crypto was made possible with the generous support of La Fondation Emmanuelle Gattuso and with additional support from the Joan and Jerry Lozinski Foundation.