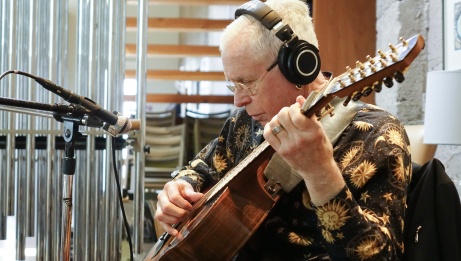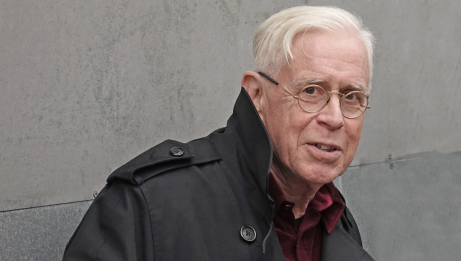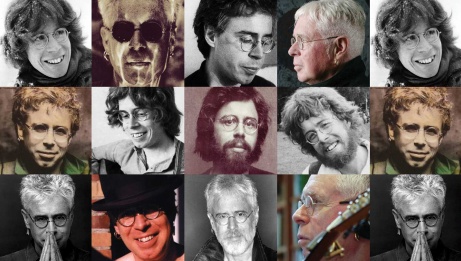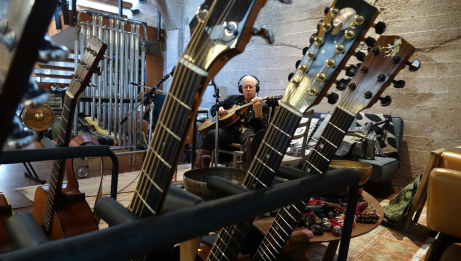 Music
Singer/Songwriter
Rock
Folk
In-person event

≈ 2 hours · With intermission
Is it really fifty years ago that Bruce Cockburn's first album came out ?
Indeed it is. His eponymous titled album which included "Going To The Country" and "Musical Friends" was released on April 7, 1970. Coincidently it was also the first album released by True North records. Bruce has now released 34 albums and played thousands of concerts around the world, something that he continues to do to this day.
For his many achievements, the Ottawa-born artist has been honoured with 13 Juno Awards, an induction into both the Canadian Music Hall of Fame and the Canadian Songwriters Hall of Fame, as well as the Governor General's Performing Arts Award, and has been made an Officer of the Order of Canada.
The 50th Anniversary Shows will have Bruce doing songs from each decade that he's made records in: 60's, 70's, 80's, 90's, 2000's, 2010's and who knows, maybe even the 2020's.
---
April 25: Join us for Canada's Walk of Fame Hometown Stars event for Bruce Cockburn.