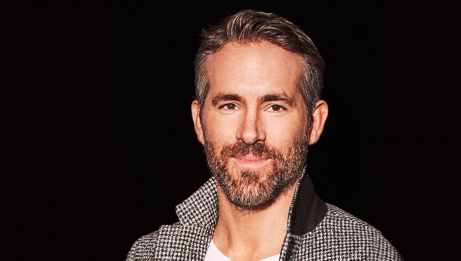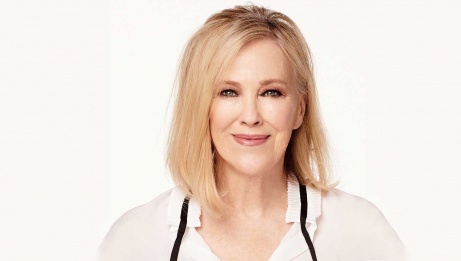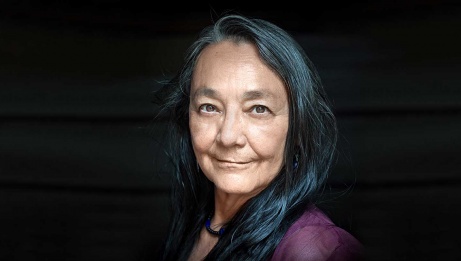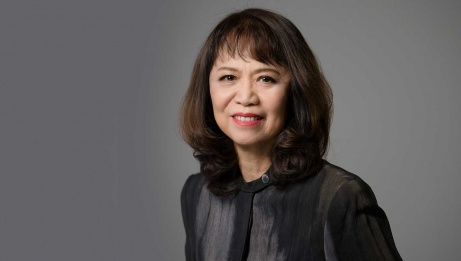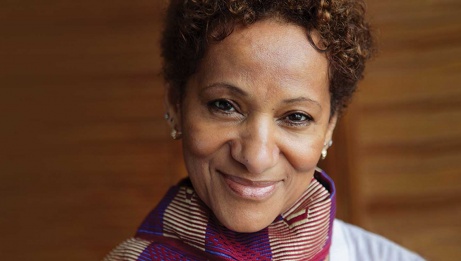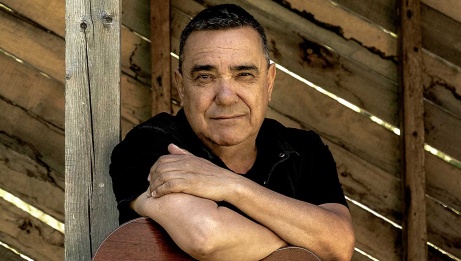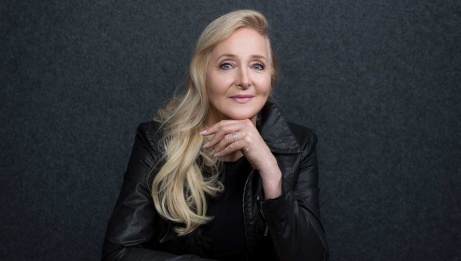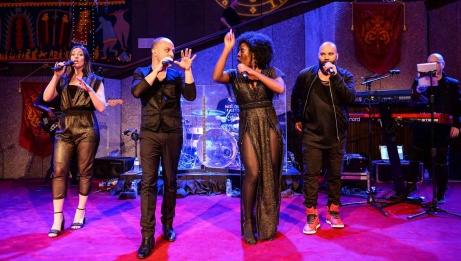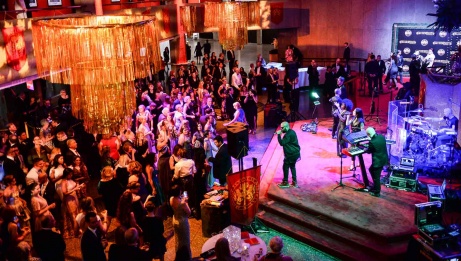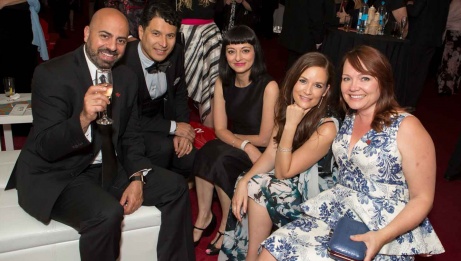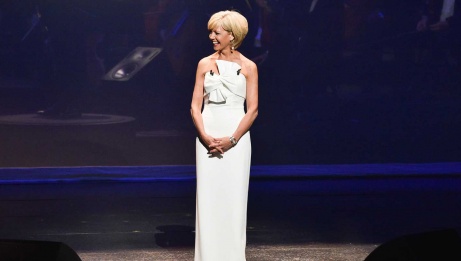 Special Events
Music
Theatre
Dance
"...a star-studded, highly entertaining and smartly produced event... " Toronto Star
***As a fan of the Governor General's Performing Arts Awards, we know you want to keep up with everything "GGs." The Governor General's Performing Arts Awards show, which was planned to take place at the National Arts Centre on June 5, 2021, has been cancelled due to the ongoing COVID-19 pandemic. We want to reassure you that we will offer full refunds for your tickets; details have been sent to ticket holders by email.
But! We also want to let you know that there will be an exciting announcement about the GG Awards 2021 laureates on June 2, 2021. Watch the NAC website and our social media channels for all the details.
***************************************
Join us for a fun and elegant evening celebrating Canada's highest honour in the performing arts, presented by Air Canada! The event starts with a pre-show reception including complimentary wine and light canapés while you await the red carpet arrivals. The awards tribute performance celebrating the 2021 laureates begins in Southam Hall at 8:00pm and features incredible guest performances and touching tributes. Complimentary wine is offered during intermission. The party continues post-show with a live band, dancing, and cash bar. Recommended dress is black tie and long dress/cocktail dress.
Your ticket includes:
6:30pm: Wine and Stella Artois Bar, with light canapés
7:00pm: Red carpet arrivals
8:00pm: Tribute performance
10:30pm: Instagram After Party with live band and cash bar
LAUREATES
Tantoo Cardinal, Lifetime Artistic Achievement Award – Broadcasting & Film
Alexina Louie, Lifetime Artistic Achievement Award – Classical Music
Zab Maboungou, Lifetime Artistic Achievement Award – Dance
Catherine O'Hara, Lifetime Artistic Achievement Award – Broadcasting & Film
Florent Vollant, Lifetime Artistic Achievement Award – Popular Music
Lynda Hamilton, Ramon John Hnatyshyn Award for Voluntarism in the Performing Arts
Ryan Reynolds, National Arts Centre Award
For more information on the awards, please visit ggpaa.ca.
Follow the action: @GovGPAA #ggawards