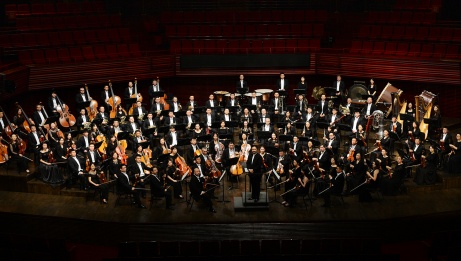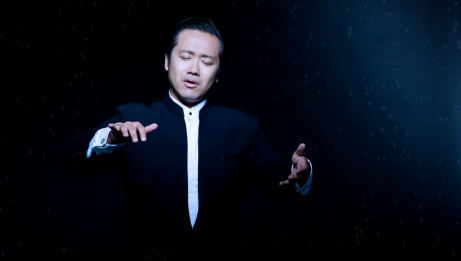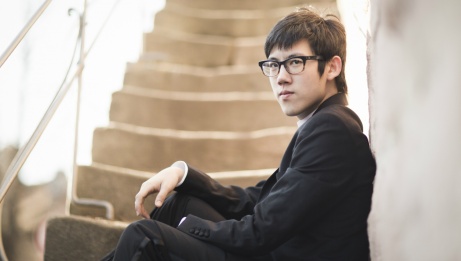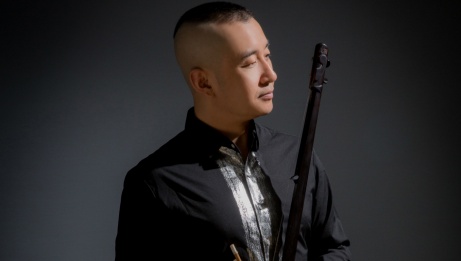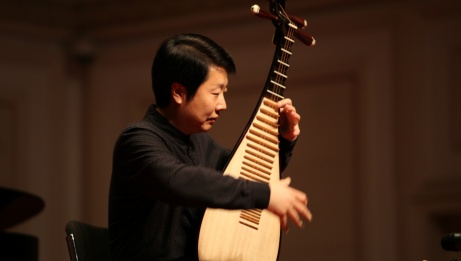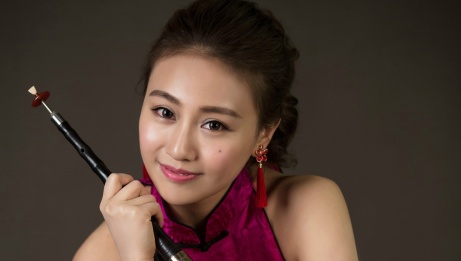 ≈ 2 hours · With intermission
The 2020 Chinese New Year Concert is an unforgettable celebration and a unique experience of Chinese music and western music for music lovers of all ages. The concert on January 19, 2020 will be led by Chief Conductor LIN Daye and will feature the youngest Gold Winner of the Van Cliburn International Piano Competition, Chinese pianist ZHANG Haochen, the finest national symphony orchestra –The Shenzhen Symphony Orchestra (SSO).
The Concert is designed to enrich the cultural exchange between East and West and to bring Chinese best musicians to the Canadian stages. Audiences can immerse themselves in new soundscapes and broaden their musical horizons with an incomparable taste of music.
1. Tang Jianping: Wild dance of the Golden Snake
2. Erhu and Orchestra: George (Shaoqin) Gao
I. Zhang Shiye: A Spray of Flower
II. Huang Haihuai: Galloping Horses
3. Huang Ruo: Folk songs for orchestra
Flower drum song from Feng Yang
4. Chopin: Andante spianato et Grande polonaise brillante, Op. 22
Piano: Zhang Haochen
--intermission 20 minutes—
5. Li Huanzhi: Spring Festival Overture
6. Luo Zhongrong & Qin Pengzhang: Moonlit Night on Spring River for Pipa and Orchestra
Pipa: Zhang Qiang
7. Guan Xia: 100 Birds Flying Towards the Phoenix for Suona and Orchestra
Suona: Zhang Qianyuan
8. Zhang Qianyi: 7th Movement-My Motherland from My Motherland