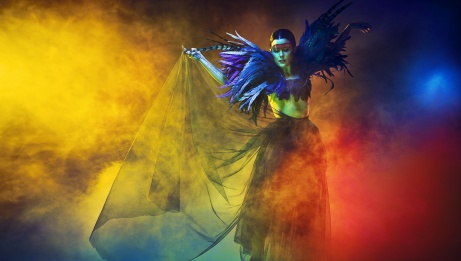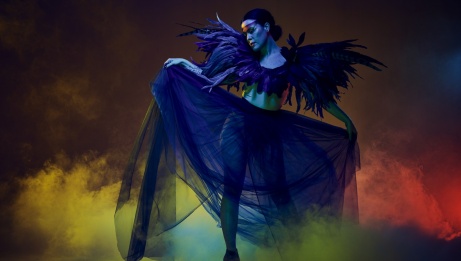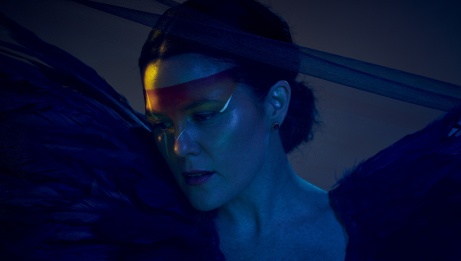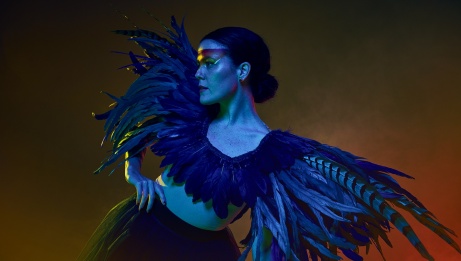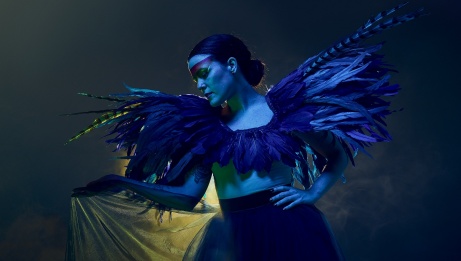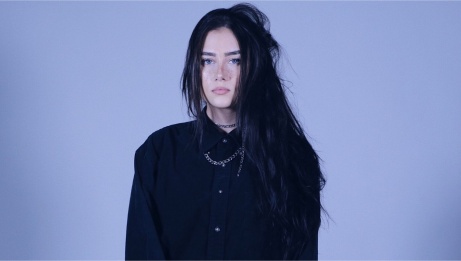 Indigenous arts
Music
Pop
iskwē | ᐃᐢᑫᐧᐤ is, among many other things, an artist – a creator and communicator of music and of movement, of pictures, poetry and prose. And through it all, she's a teller of stories that have impacted our past and will inform our future. acākosīk | ᐊᒐᑯᓯᐠ is the culmination of her creation and collaboration to this point. It's a collection of seven sonic explorations that not only blur lines between sources and styles, but also between the actual and the ideal, the real and imagined.
Building on the foundation of potent, cross-cultural electro-pop established on her self-titled 2013 debut and the Juno-nominated, Polaris Music Prize Long-Listed 2017 follow-up The Fight Within, acākosīk incorporates more intense and urgent tinges of alternative, post-rock, and even industrial. The cohesive-yet-combustible result tips a cap to modern innovators like Florence + The Machine and FKA twigs while simultaneously borrowing sounds accumulated over centuries by iskwē's cree and Métis ancestors.
Alt-pop artist and Ottawa native, Vi, came to prominence in 2018 with her debut EP "blackwater". Her dark melodies and intricate beats are guaranteed to draw you in. Having grown up in Qatar for many years, Vi's musical influences include an eclectic mix of artists and styles; this certainly translates into her songwriting and sound. With the vast opportunities that Vi has experienced such as performing on the main stage of Ottawa's major summer music festival, Bluesfest, she has lately taken her skills to the studio to cook up new material. Vi is anticipating the release of an upcoming project - and it is expected to make a huge impact.