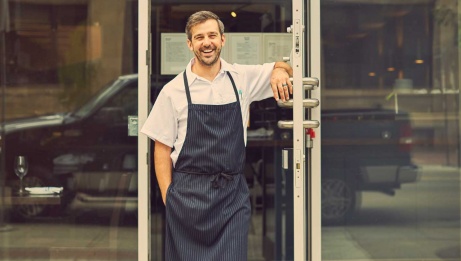 The NAC's Executive Chef, Kenton Leier invites Chef Ryan Hotchkiss to collaborate on a curated dinner event of modern cuisine inspired by local ingredients and culinary history of Western Canada.
Chef Hotchkiss is the owner and Executive Chef of Bündok in Edmonton, Alberta, where he presents guests with beautifully plated and delicious food in a contemporary and inviting atmosphere.
Join both Chefs as they comment and present each course, and discover what a masterful culinary collaboration of Canadian talent looks (and tastes) like.