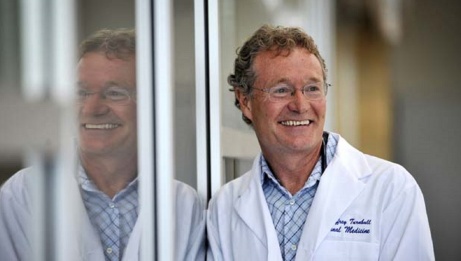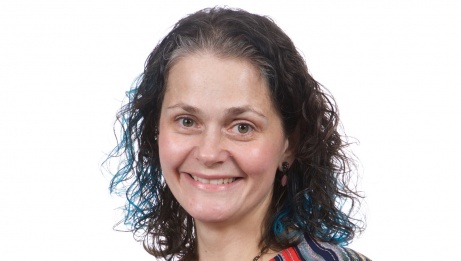 An internationally recognized expert in the field of addiction medicine Dr. Turnbull is a renowned humanitarian; he recently won the first Canadian Arnold P. Gold Foundation award for humanity in practice. He is a general internist with a deep commitment to those who suffer from addiction and homelessness. His decision to leave his role as the Physician-in-Chief of the Ottawa Hospital to return to providing direct care to those suffering from housing instability made national headlines. He has been a vocal advocate for such evidence-based treatments as safe injection sites, and other progressive ways of supporting those with addiction.

The interview with Dr. Turnbull will focus on the role of the physician as advocate, and the ways in which an emphasis on social accountability can help us craft lives that are both more meaningful and fulfilling.
Arts, Medicine and #Life is a series, hosted by internist, writer, musician and award-winning medical educator Dr. Jillian Horton, that features world-renowned doctors speaking about their area of interest and expertise on as far-ranging topics as mindfulness, work-life balance and social accountability. Join us for an intimate look at the deeply human and arts-related aspects of being a physician, where we will be offering hopeful personal narratives that can help us find a way forward.
Each event will feature interviews with Dr. Horton and the invited doctors followed by a Q& A session with the audience. Approximately one hour with no intermission.
Admission is free, no tickets required, available on a first-come first-served basis.
Bring your curiosity and an open mind!