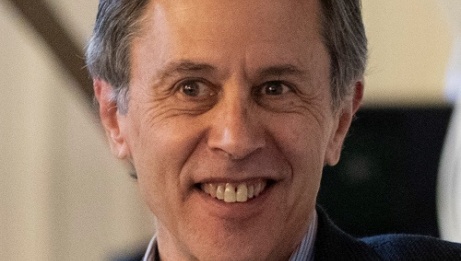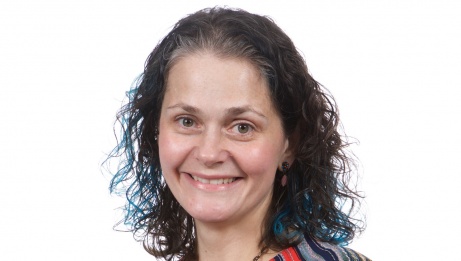 Author of the landmark book "Attending", Dr. Epstein coined the term "Mindful Practice" more than 20 years ago, and has been helping clinicians learn how to bring mindfulness into their clinical and personal lives to powerful effect. The interview with Dr. Epstein will focus on some of the most difficult challenges facing today's health care providers, with an emphasis on reconnecting to meaning and purpose and why this has never been more critical.
Ronald Epstein MD -- family physician, teacher, researcher and writer -- has devoted his career to understanding and improving patient-physician communication, quality of care, and clinician mindfulness. He has published groundbreaking research into communication in medical settings and developed innovative educational programs that promote mindfulness, communication and self-awareness. Dr. Epstein directs the Center for Communication and Disparities Research and co-directs the Deans Teaching Fellowship program and Mindful Practice Programs at the University of Rochester School of Medicine and Dentistry where he is Professor of Family Medicine, Psychiatry, Oncology and Medicine (Palliative Care). A graduate of Wesleyan University and Harvard Medical School, he is recipient of numerous lifetime achievement awards relating to communication and humanism, a Fulbright fellowship in Barcelona, fellowships at the University of Sydney and the Brocher Institute in Geneva, and, in 2018, the American Cancer Society's highest award, the Clinical Research Professorship. He has published over 250 articles and book chapters.
Arts, Medicine and #Life is a series, hosted by internist, writer, musician and award-winning medical educator Dr. Jillian Horton, that features world-renowned doctors speaking about their area of interest and expertise on as far-ranging topics as mindfulness, work-life balance and social accountability. Join us for an intimate look at the deeply human and arts-related aspects of being a physician, where we will be offering hopeful personal narratives that can help us find a way forward.
Each event will feature interviews with Dr. Horton and the invited doctors followed by a Q& A session with the audience. Approximately one hour with no intermission.
Admission is free, no tickets required, available on a first-come first-served basis.
Bring your curiosity and an open mind!