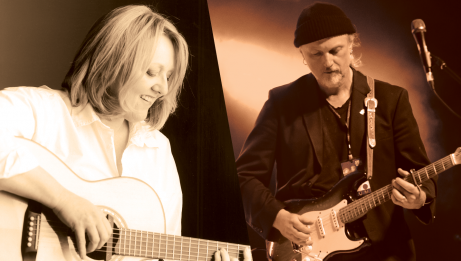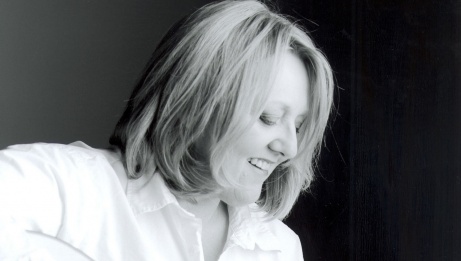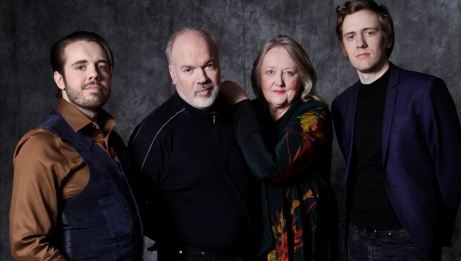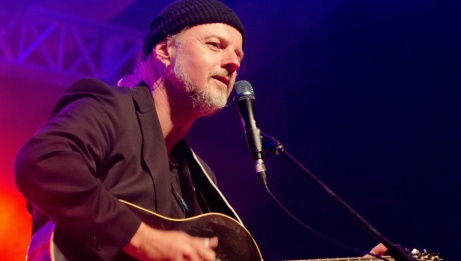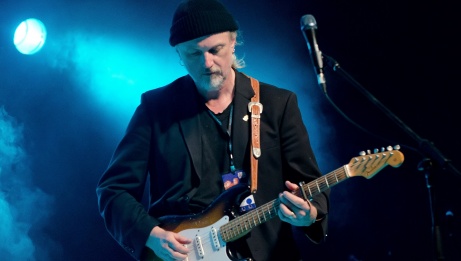 CONNIE KALDOR
She has traveled prairie backroads to visit modest community centres and sold out concert halls in major cities. From Beijing to New Delhi to Saskatoon to Washington, Connie has triumphed with her mix of song and humour honed in pacing and tone by the many years she spent performing.
Her song Wood River was chosen by Canadian Geographic as one of Canada's finest songs. She is the only songwriter to win the Western Literary Association award of merit. She was made a member of the order of Canada, the highest civilian award in her country. She is moving, memorable and irreverent as heck.
When schedules allow she tours with her two talented sons who each front bands of their own proving the fruit never falls far from the tree.
GARNET ROGERS
Born in Hamilton, Ontario to parents of Nova Scotian descent, Garnet Rogers spent many hours in front of the old floor model radio listening to Grand Ol' Opry broadcasts and harmonizing with his brother, the late folk legend Stan Rogers. Two years later, Garnet was playing the definitive 8-year-old's version of "Desolation Row" on his ukulele. He soon abandoned that instrument to teach himself the flute, violin and guitar.