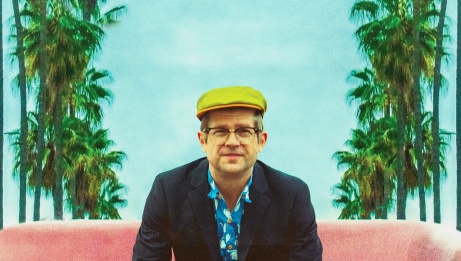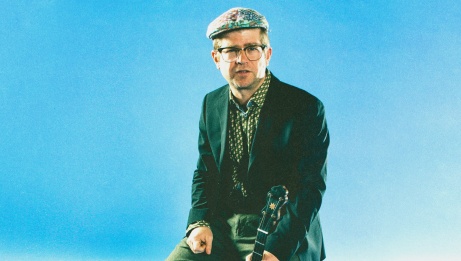 Old Man Luedecke is the recording and performing name of Christopher Luedecke, 2 time JUNO and multi East Coast Music award-winner, and Polaris Music Prize nominee from Chester, Nova Scotia. Since 2004 he has travelled the world playing festivals, theatres and clubs.
His latest album, Easy Money, picks up where Old Man Luedecke's award winning, and most successful release to date, Domestic Eccentric (2015), leaves off; four years farther down the road, dreaming about his ship coming in, still a parent but now grappling with the newness of middle age, dad jokes, love for an abiding partner, the death of a parent, along with some calypso-feeling local Nova Scotia history thrown in for good measure.
He delights his audiences with his heart-felt command of the stage. Plus, his inspired banjo playing and wry storytelling cut to the heart of normal/extraordinary experience itself.