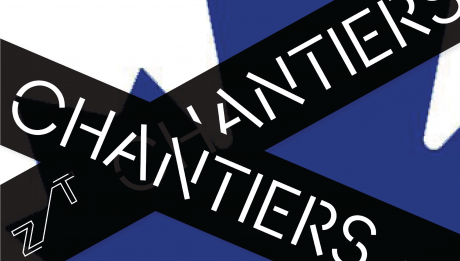 FORUM (def.): A meeting or medium where ideas and views on a particular issue can be exchanged.
2019 marks the 50th anniversary of the Official Languages Act (OLA). In March 2018, the Fédération des communautés francophones et acadiennes du Canada called for a modernization of the OLA; the following September, the federal regulation defining a Francophone was revised. But ultimately, in the eyes of the law, what is a Francophone in Canada?
As part of Zones Théâtrales, artists Nicolas Gendron and Danielle Le Saux-Farmer, both passionate about their mother tongue, set up a citizens' forum to examine the French fact in Canada and Quebec. This launch of an ambitious documentary theatre project seeks to collect testimonials and feedback from citizens about our intimate, political and economic relationship to the French language.
How is our identity shaped by the language or languages we speak?
Could bilingualism be the Trojan horse of the French fact in Canada?
Are the protective mechanisms of this same French fact obsolete?
Let's all sing OH! CANADA, even though the collective result may be explosive.
Panelists:
Attorney at Law Frédéric Bérard, PhD, Political analyst, Codirector and Founder of the National Observatory of Linguistic Rights.
Linda Cardinal, Professor and holder of the Research Chair in Canadian Francophonie and Public Policies at University of Ottawa.
Shana Poplack, Distinguished Professor and holder of the Canada Research Chair in Linguistics at University of Ottawa, assisted by Nathalie Dion, research coordinator of the Sociolinguistics Laboratory.