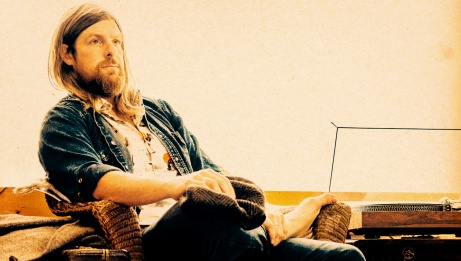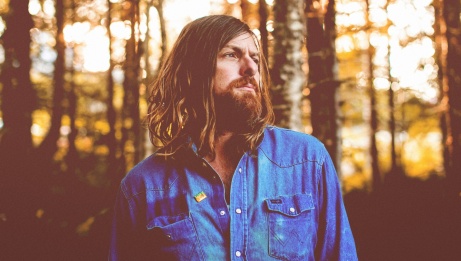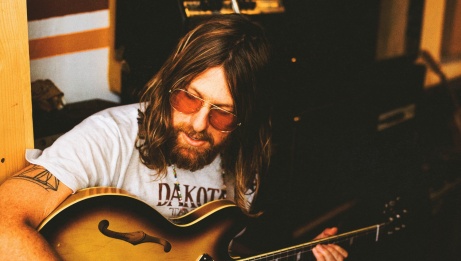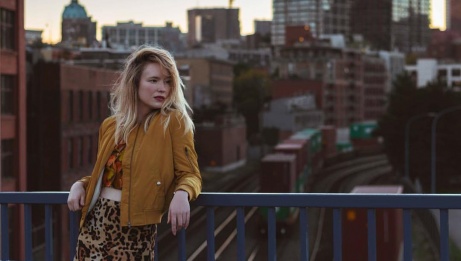 Matt Mays
After years alternating between sweaty rock shows in clubs and more organic semi-acoustic theatre gigs, Matt Mays is embarking on the Howl at The Night Tour this fall – bringing together both sides of the Matt Mays concert experience for the first time. Mays describes the show as "a journey through songs, old and new, an evening that will start off woody and mellow and finish electric and stormy.
After departing seminal alt-country collective The Guthries back in 2002, Mays bounced back-and-forth between solo projects and band projects. Following the dissolution of Matt Mays & El Torpedo in 2009, he released Coyote in 2012 to much acclaim, including a JUNO Award win for Rock Album of the Year. October 2017 saw the release of Once Upon a Hell of a Time, with the companion album Twice Upon a Hell of a Time released a year later.
Skye Wallace
Skye Wallace is what happens when a trained singer with east coast roots discovers punk rock in their youth and writes music that makes you feel excited. Her new album combines influences from 90's riot girls and grunge to create captivating moments that sound uniquely Skye – sometimes moving, sometimes frenetic, sometimes straight-up unrestrained. With a voice that effortlessly floats between sultry purrs to powerful yelps, and a band that will take you from somber lows to raucous highs, listening to Skye Wallace takes you on a journey that is not to be missed.