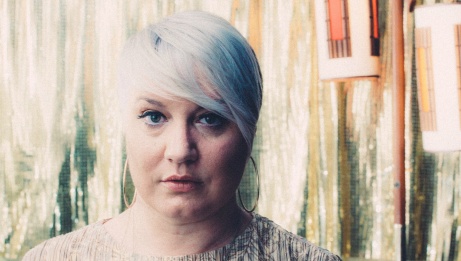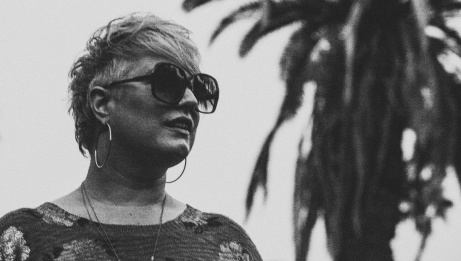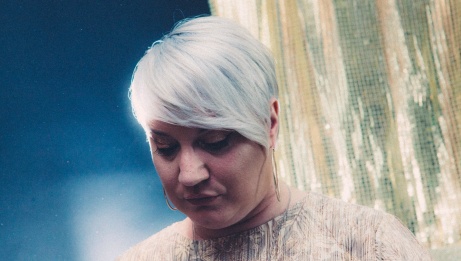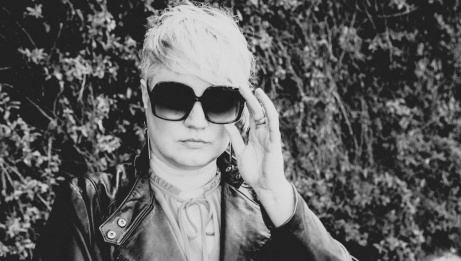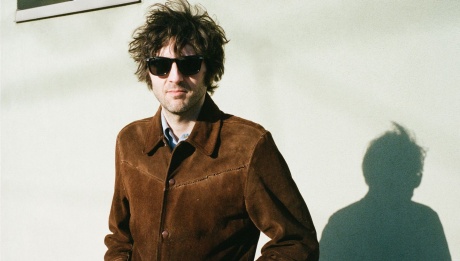 Music
Singer/Songwriter
Pop
Jazz
Soul music
The Erin Costelo concert originally scheduled for November 9, 2019 has been postponed to a later date, yet to be determined. We will announce as soon as a new date is confirmed.

Pulsing with a confident and cathartic energy, Erin Costelo's music harkens back to the golden age of songwriting. Her incredible voice and soulful stage presence have drawn comparisons to icons like Nina Simone and Carole King.
In 2018, Costelo released her fifth full-length album, SWEET MARIE: a 10-song collection recorded in 10 days in a timber-frame home on the ocean in Little Harbour, Nova Scotia. The album was brought to life in January amidst Canadian winter storms and pounding surf of the east coast. Self-produced, SWEET MARIE finds the native Nova Scotian looking at a world and a music industry that pushed her to the edge of ending her career. The triumph of SWEET MARIE sees her pushing back with tenacity and aplomb.
Holding a flame to the legendary songwriters that influenced her career, Costelo is unquestionably a singular artist: a maverick, unfetterd by trend or fashion.