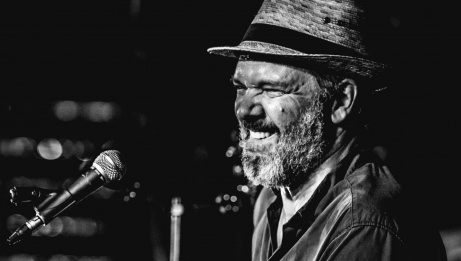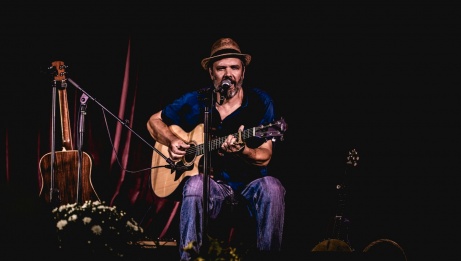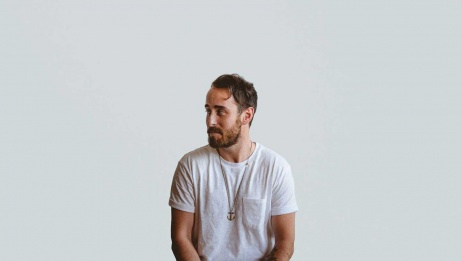 Music
Singer/Songwriter
Blues
Roots music
Folk
ROB LUTES
Since the release of his first album Gravity in 2000, Rob Lutes has steadily built a collection of exquisite songs that inhabit the intersection of blues, folk, Americana, and the contemporary singer-songwriter genre. As skilled delivering a Piedmont blues classic as he is performing his own acclaimed original songs, Lutes's masterful fingerstyle guitar work and soulful voice bring an unmistakable intensity to his live performances.

A double Maple Blues Award nominee as Acoustic Act and Songwriter of the Year in 2017, on his seventh album, Walk in the Dark, he does what he has done for years: kicks up a little dust, wades into some deep waters and tackles the realities of the world with depth, humour and a unique musical style.
MIKE MCKENNA JR
With grit and power in his voice and a unique authenticity in his stories, Mike McKenna Jr is a soulful singer-songwriter from Nova Scotia, Canada who has captivated listeners in his native Maritimes and around the North American folk community.