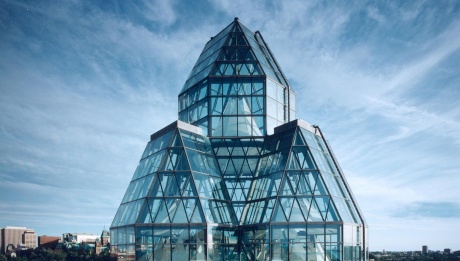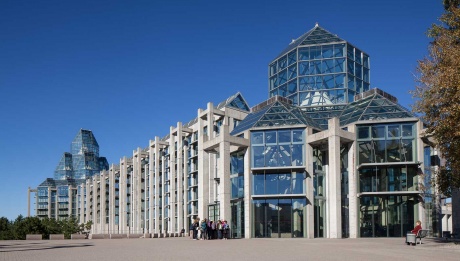 Music
Classical music
Chamber music
Rossini

Duetto for Cello and Double Bass

Stewart Goodyear

Piano Quartet

Sergei Rachmaninoff

Cello Sonata in G minor, Op. 19
Let yourself fall in love all over again with the warmth and spirit of the cello at today's concert, curated by and featuring NAC Orchestra principal cellist Rachel Mercer.
If you're a lover of nineteenth-century chamber music, you'll fall hard for Rossini's Duetto for cello and double bass. From its infectious first movement through its soulful second movement to the melodic back-and-forth of its instruments in the third movement, this captivating duet will lift you to new emotional heights.
You probably know Stewart Goodyear as one of the world's great pianists, but you might not know he is also an exceptionally talented composer. His enigmatic and spirited Piano Quartet was commissioned by the Kingston Chamber Music Festival and premiered by the Clarosa Quartet.
Rachmaninoff's Cello Sonata was the composer's last chamber piece, written for his friend and best man. Full of the emotion that was characteristic of the Russian Romantic Era, the Sonata showcases piano and cello equally, traversing the full range of human emotion with sensitivity and power.