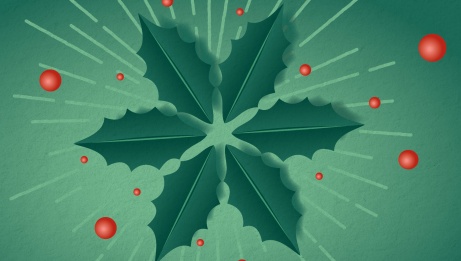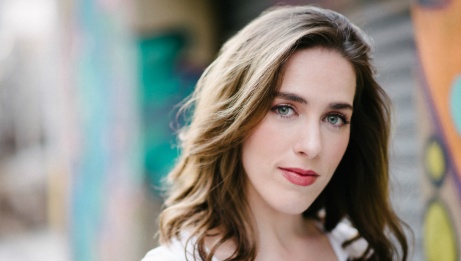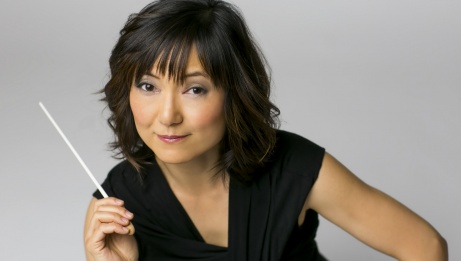 Family programming
Music
Classical music
Pops
Holidays
≈ 2 hours · With intermission
Presented by Air Canada
Hum along with your best-loved Christmas carols in this evening of music from Canada and around the world – from sacred favourites like "O, Holy Night" to popular hits like "White Christmas" to classical wonders like "Dance of the Sugar Plum Fairy."
This NAC Orchestra concert features celebrated vocalist Meredith Lustig who is one of those rare artists who can do it all. Equally comfortable performing everything from cabaret to pops to opera, Meredith is a rising star known for her charismatic interpretations and magnetic stage presence.
Ottawa's own Cantata Singers will join Meredith, lending their inspired and joyful sound to all the holiday music you love.
Rei Hotoda is one of today's most sought-after conductors, and these holiday concerts mark her NAC debut.