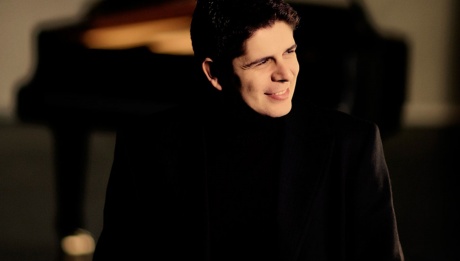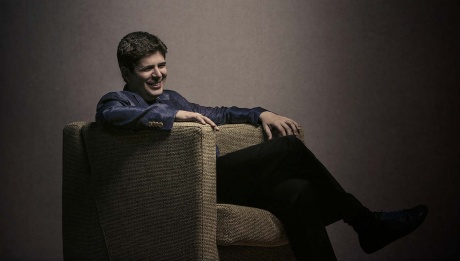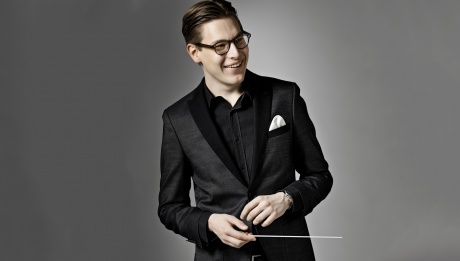 Music
Classical music
Masterworks
Piano
SAULI ZINOVJEV Un Grande Sospiro
Edvard Grieg

Piano Concerto

Sibelius

Symphony No. 5
≈ 2 hours · With intermission
A thing of beauty is truly a joy forever. From the bold timpani roll in its opening bars to the spellbinding and iconic piano flourish that follows, Edvard Grieg's gorgeous Piano Concerto is one for the ages. Powerfully articulated in the hands of Spanish-born guest pianist Javier Perianes, Grieg's only piano concerto is rightly beloved, from its dramatic beginning to its melancholic second movement through the colour and joy of its end.
Jean Sibelius wrote his Symphony No. 5 as a commission for the government of Finland to honour his own 50th birthday, which that country had declared a national holiday. Like the warm sun that follows a dark winter storm, this symphony is filled with transcendent passages that joyfully unfold to one of the greatest orchestral finales of all time.
Conductor and composer friendships are often the foundation for great musical works, and young Finns Klaus Mäkelä and Sauli Zinovjev are at the vanguard of a new generation of classical artists putting their individual stamps on the world of orchestral music. After his spectacular debut with the NAC Orchestra in May 2018, Mäkëla makes a triumphant return to the podium to conduct the North American debut of Zinovjev's Un Grande Sospiro.