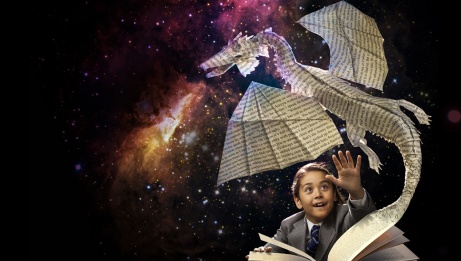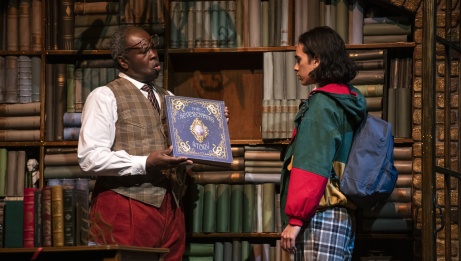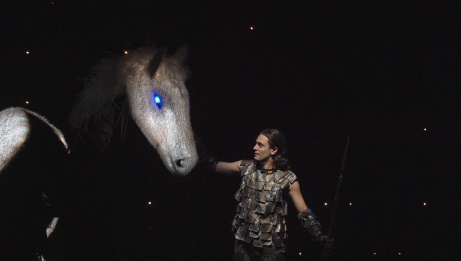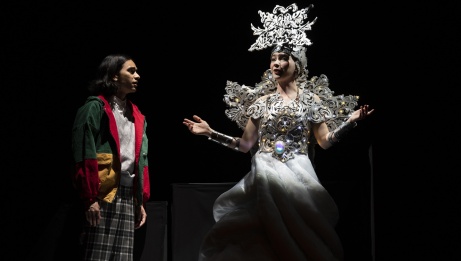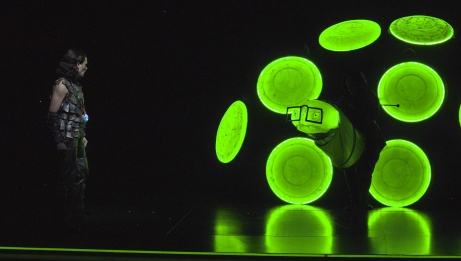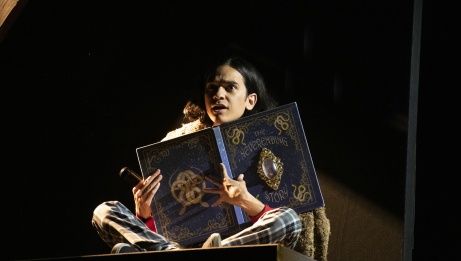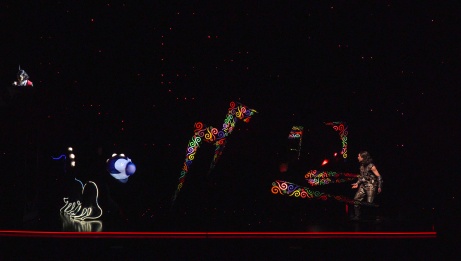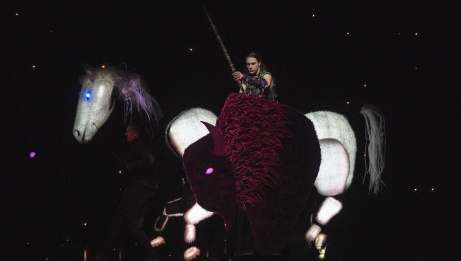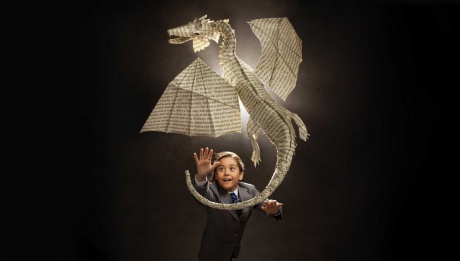 Family programming
Theatre
Theatre classics
Youth
"The Neverending Story is a triumph of theatrical imagination. Director Jillian Keiley and designer Bretta Gerecke have created a dazzling glow-in-the-dark vision of a metafictional land that delights anew each time another creatively crafted creature walks or floats on stage. Keiley has put together a show that should get kids excited about theatre with its combination of old-fashioned and newfangled." Globe and Mail
≈ 2 hours · With intermission
An NAC English Theatre Production in association with the Stratford Festival

Matinee added for February 16!

Embark on the quest of a lifetime.

Hiding in an attic to avoid school bullies, a strangely magical book falls into the hands of ten-year-old Bastian: the tale of a hero's quest to save the world of Fantastica from the encroaching emptiness called the Nothing. But is Bastian just a reader of this extraordinary story – or a vital part of it?
Filled with spectacle and wondrous other-worldly creatures, this beautiful coming-of-age tale of the trials of childhood and the triumph of imagination will delight and inspire the whole family.

This production includes intense music and strobe lighting effects. Some scenes may be frightening to the very young.