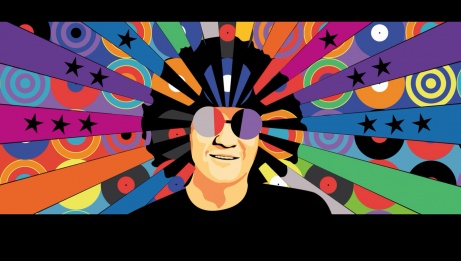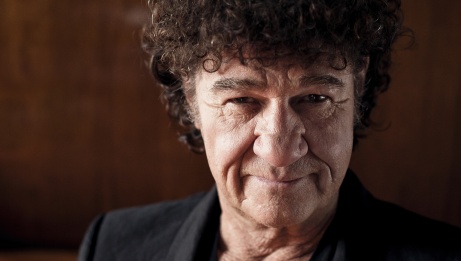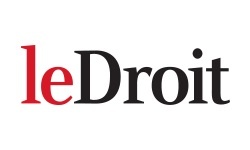 Francophone
Music
Singer/Songwriter
Pop
Rock
Folk
NAC Presents is honoured to welcome one of Canada's most singular and enduring songwriters, the legendary Robert Charlebois. In 2019 and to celebrate his 75th birthday, Charlebois will be collaborating with renowned media artists to present a large-scale, visually immersive concert experience dubbed: Robert in CharleboisScope.
Robert in CharleboisScope will see the great author, composer and singer revisit his greatest songs with long-running band of eight musicians. Two-storey screens will showcase the spectacular projections created by two of North America's most audacious multi-media teams 4U2C (P! NK, Jay Z - Kanye West, Justin Timberlake, Taylor Swift) and Champagne Club Sandwich (Jain, Ai, Dead Obies). Together, the teams will bring Robert Charlebois' rich visual history to life, adding motion and movement to his rich archive of photographs, album covers, and visual art.
Robert in CharleboisScope: an immersive experience celebrating of our country's most audacious, humourous, and ground-breaking songwriters, loved not only in Quebec and Canada, but the world over.
PLATINUM PACKAGE
In addition to choosing the best seats, the PLATINUM package includes a meeting with Robert Charlebois, an autographed poster and album.
$1 from each ticket will be dontated to the Fondation Cowboys Fringants for the preservation of natural landscapes