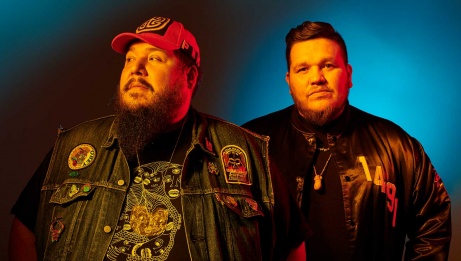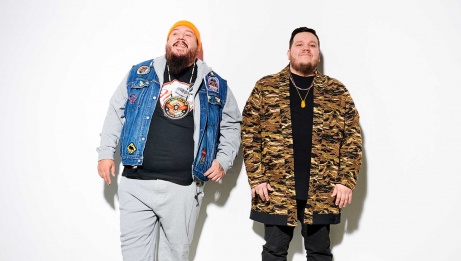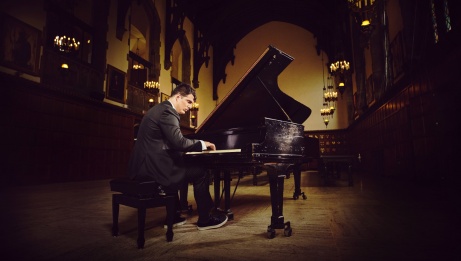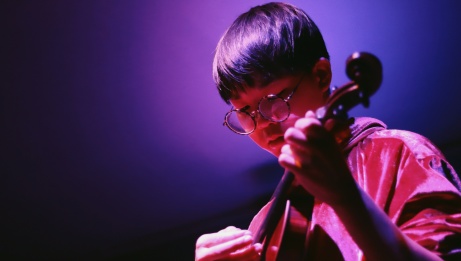 A unique new concept show from Canada's groundbreaking DJ collective!
After being invited to present a TED Talk in Vancouver last April, A Tribe Called Red decided to completely rework their live show for a series of unique concerts: a multi-media show capturing both their energy and message, but built for a seated audience. Special guests Jeremy Dutcher, respectfulchild, and Creeasian join in to help bring the ideas and ideals of the Halluci Nation to life.
ATCR have performed at some of the world's most celebrated festivals including Coachella, Bonnaroo, AfroPunk, Osheaga, and New Orleans Jazz Fest. Their latest album, We Are The Halluci Nation, was released to critical-acclaim and earned them Group of the Year at the 2016 JUNO Awards.
Jeremy Dutcher
2018 Polaris Prize winner, Jeremy Dutcher is a classically trained operatic tenor and composer. A singular and chameleonic artist, he blends his Wolastoq First Nation roots with classical, traditional, and pop forms into life-affirming song-stories.
respectfulchild
respectfulchild 敬兒 _is a solo instrumental project for violin based out of Saskatoon, SK on Treaty 6 Territory. They build experimental ambient soundscapes through slow progressions of meticulous improvisation. Bringing quiet to even the noisiest of rooms. Their debut album 在找::searching:: was released last summer on Coax Records and they have performed in festivals across Canada and the UK.

Creeasian
Creeasian is an indigenous and urban arts practitioner who lives in Edmonton, Alberta. With a focus on skills development and youth engagement, he has been a vital artistic force and educator for over 15 years in his community. Matthew practices traditional grass dance, break dance, DJs and music producer.