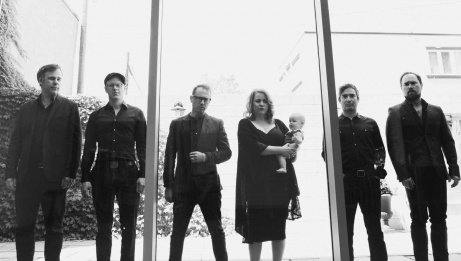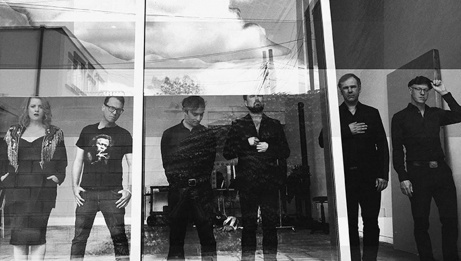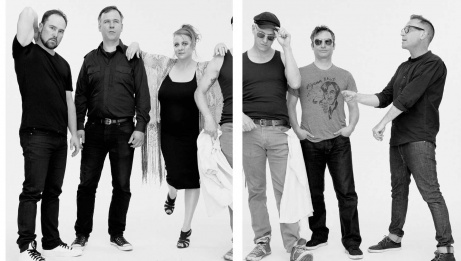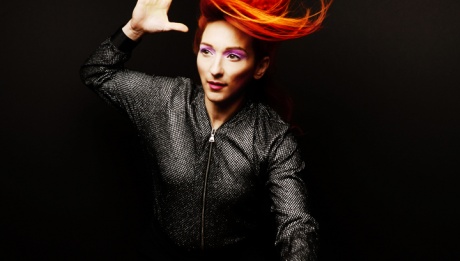 Music
Classical music
Pop
Rock
Approaching 20 years as a band, and with a storied catalogue including their seminal 2007 album "Set Yourself On Fire", Montreal's STARS have made a career telling the tales we keep in the darkest, and most hopeful parts of our souls. NAC Presents is honoured to welcome this legendary art-pop collective live in Southam Hall with the NAC Orchestra!
STARS has partnered with Plus 1 so that $1 from every ticket goes towards providing indigenous women and their children a safe and supportive environment through the Native Women's Shelter of Montreal.
----------
My Brightest Diamond
Not many people can front a rock band, sing Górecki's Third Symphony, lead a marching band processional down the streets of the Sundance film festival and perform in a baroque opera of their own composing all in a month's time. But Shara Nova can.
Her multi faceted career as My Brightest Diamond, which began with an acclaimed independent rock record, has reflected her journey into the world of performing arts.