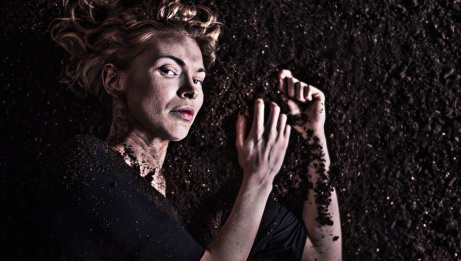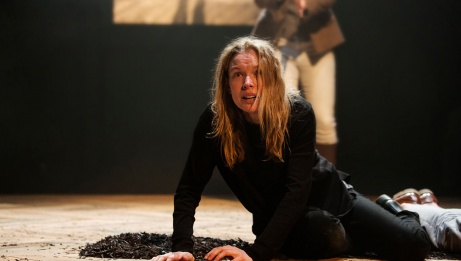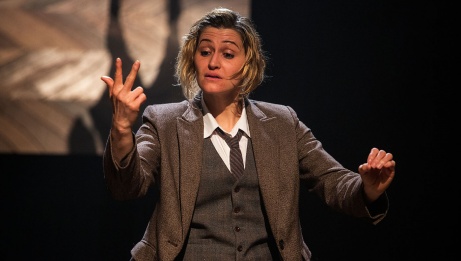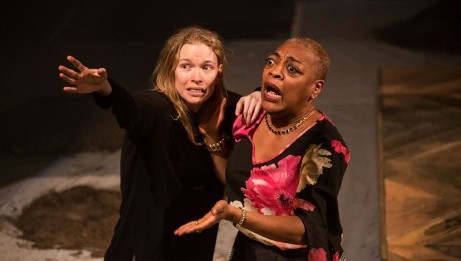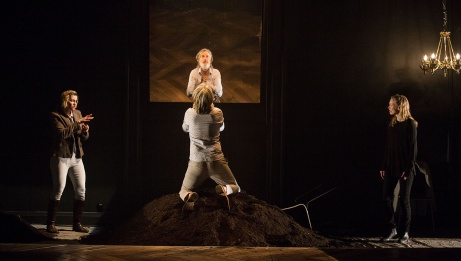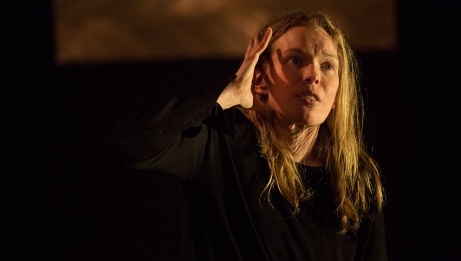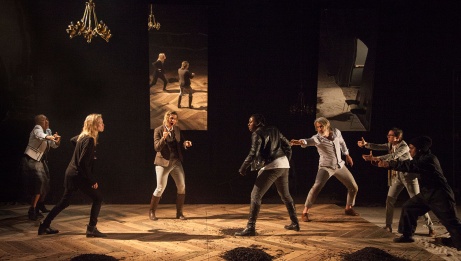 "A fearless, imaginative reimagining of Hamlet that consistently challenges our perceptions. " Slotkin Letter
≈ 2 hours and 30 minutes · With intermission
Sexual content
Flashing lights
Haze
Loud noises
NAC English Theatre Presentation
A Why Not Theatre (Toronto, ON) Production

When he learns his father's death was no accident, Prince Hamlet sets out to find the truth for himself. Staring down his own mortality, the prince uses theatre and trickery to gain a confession from his uncle, and ultimately becomes a killer himself.

Combining English and American Sign Language, this remixed, reimagined, and bilingual Prince Hamlet features a cross-cultural, gender-bent cast and creates a fully integrated retelling for both hearing and Deaf audiences. Starring Christine Horne as Hamlet (Dora Mavor Moore Award Nomination for Outstanding Performance) and Dawn Jani Birley as Horatio (Toronto Theatre Critics Award for Best Actress in a Play) – "this is no ordinary Hamlet." - Toronto Star.
Visionary director Ravi Jain brings forward a Hamlet for our rapidly changing times: a daring, stylish and inclusive take on the world's most famous play. The national tour of this highly-acclaimed production is not to be missed.

Please Note: There are no latecomers admitted to the performance.