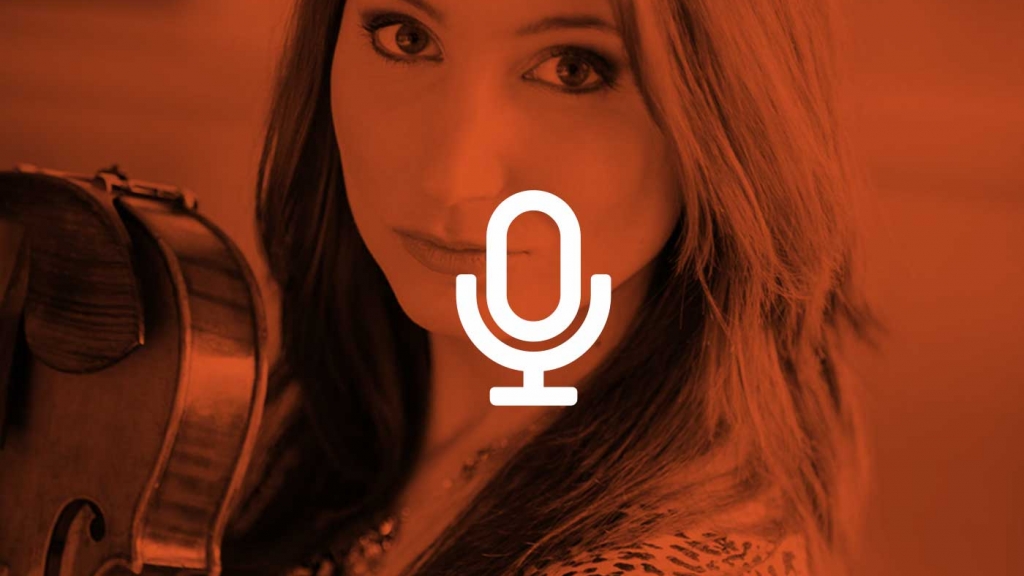 Music
Talks
Pre-concert Talk
Our very own NAC Orchestra violinist Marjolaine Lambert sits down with the five 2018-2019 IOS apprentices to talk about their experiences on and off the stage.
What is the IOS?
The Institute for Orchestral Studies (IOS) is an apprenticeship program designed to prepare highly talented young musicians towards successful orchestral careers. It was established in 2006 under the guidance of former Music Director Pinchas Zukerman, and is funded by the National Arts Centre Foundation through the National Youth and Education Trust. The IOS is proudly supported by the RBC Emerging Artist Project with additional support by the NAC's National Youth and Education Trust
What is Musically Speaking?
Connect deeper with the orchestra with preconcert, intermission, and postconcert talks. Hear wide-ranging conversations that are sure to expose the compelling stories behind the music and why it was selected for performance. Musically Speaking is your chance to gain artistic and historical insight straight from the mouth of music critics, journalists and even the evening's performers.
This talk pairs with the following event: