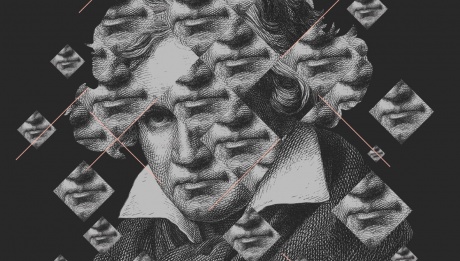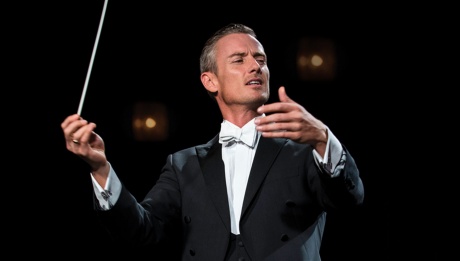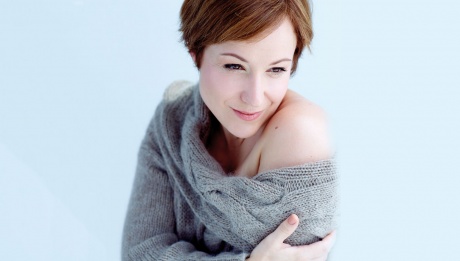 Music
Classical music
Masterworks
≈ 75 minutes · No intermission
By the time his Ninth Symphony premiered in Vienna in 1824, Ludwig van Beethoven – an overtly humanist and political composer – was profoundly deaf, and he heard not a single note of it. As the first choral symphony ever written by a major composer, his 9th broke with the Classical music conventions of its time, embracing the utopian dream of humanity united and exploring themes of freedom, peace, and universal brotherhood.
Now, nearly two centuries later, the hope expressed in the final movement's Ode to Joy still resonates: that joy can bind us together though our customs tear us apart.
Alexander Shelley conducts this timeless and ground-breaking work for orchestra and chorus, as the culmination of the NAC Orchestra's Beethoven Festival, a celebration of the life and symphonic work of this musical genius. In an uncertain world, feel the uplifting power of Beethoven's immortal Ninth Symphony and find your own meaning in its beautiful idealism.