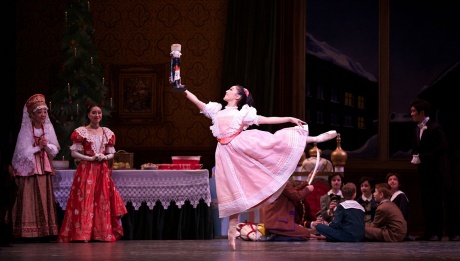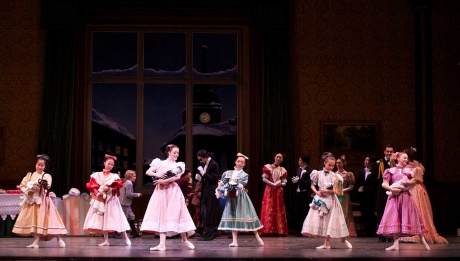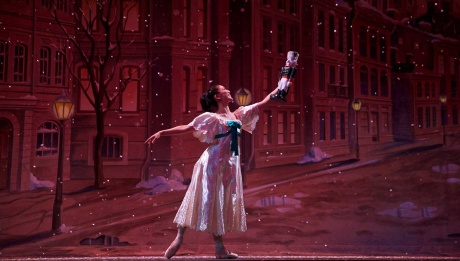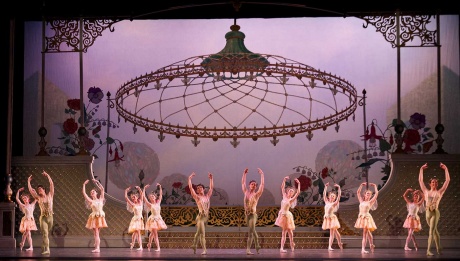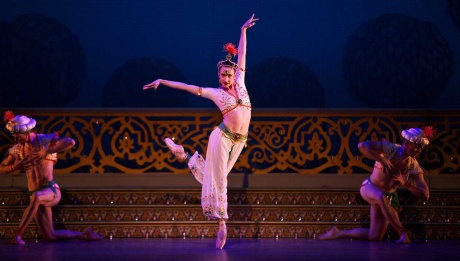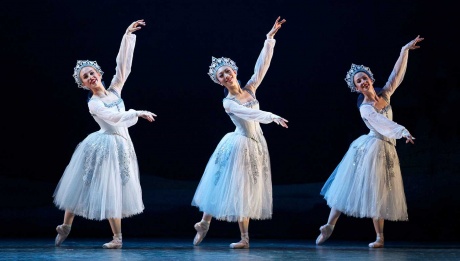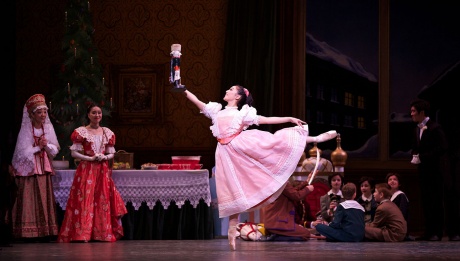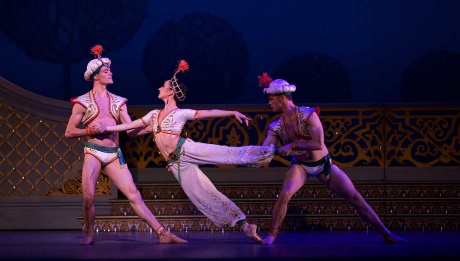 Dance
Ballet with Orchestra
Holidays
"...an accomplished, classic rendition of a festive season staple, it will delight kids and adults alike." The Vancouver Arts Review, 2017
≈ 2 hours · With intermission
Fabulous Sugar Plum Parties! Join us one hour before the show for crafts, activities for the kids, and more!
As the lights dim and the familiar strains of Tchaikovsky's enchanting music float up from the orchestra, you smile and remember why the holidays just wouldn't be the holidays without The Nutcracker. Find yourself transported to a dazzling fairytale world where Klara and her beloved Nutcracker battle the Rat King, and where a sleigh ride through a land of glistening snowflakes leads to the realm of the benevolent Sugar Plum Fairy. This sumptuous Alberta Ballet production pulls out all the stops with fantastic costumes, extravagant sets and the charming, original choreography of Edmund Stripe.
Did you know: The show features 329 costumes, made in-house in Calgary and in design studios in New York, Montreal and Chicago.