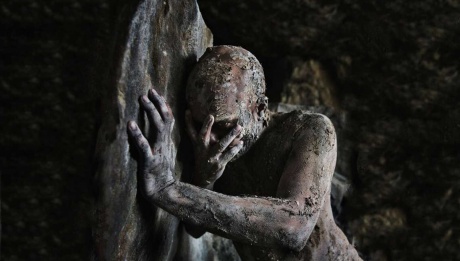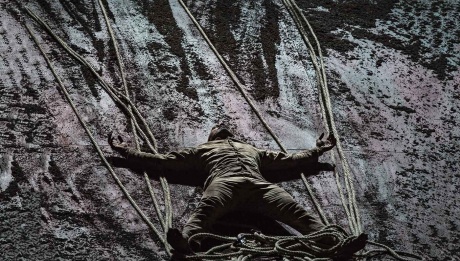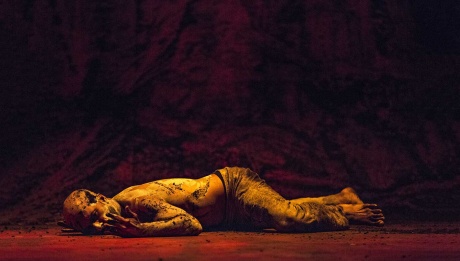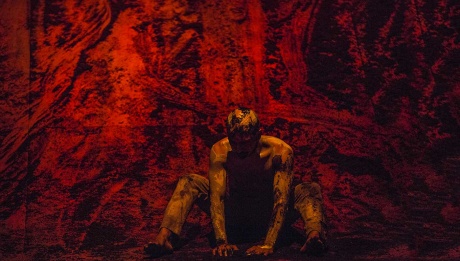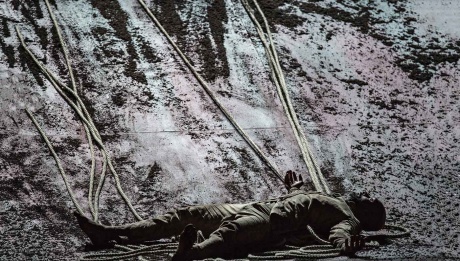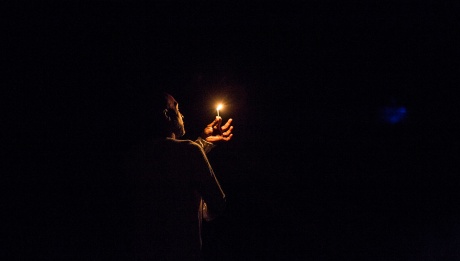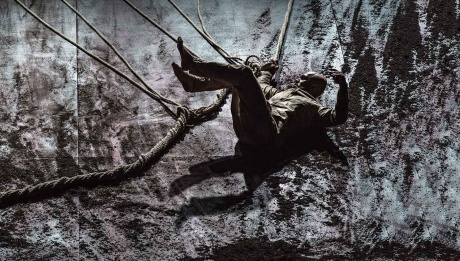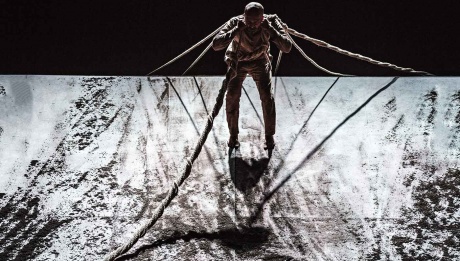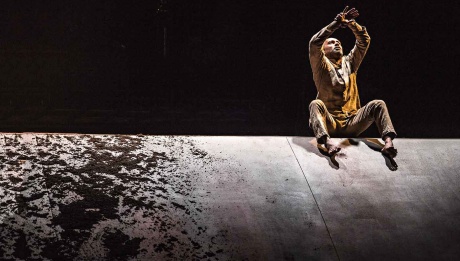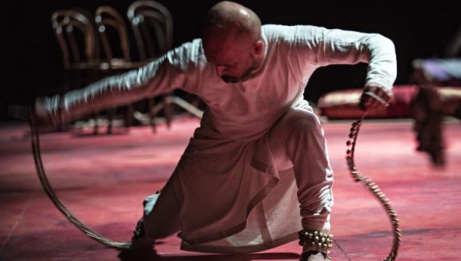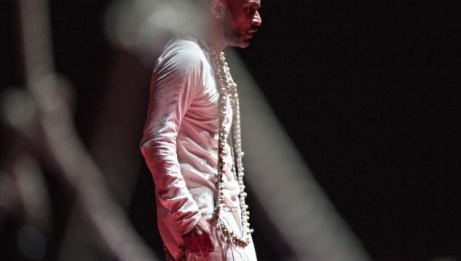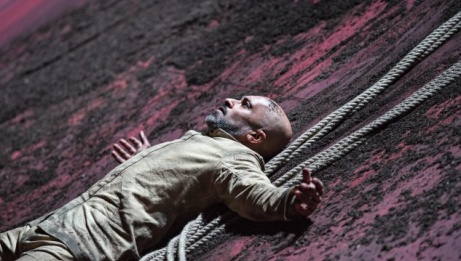 Dance
Contemporary
Cross-disciplinary
"His style is an authoritative hybrid of ancient and modern..." Kelly Kellaway, The Guardian, 2016
≈ 65 minutes · No intermission
North American Premiere
NAC Co-production
Akram Khan is irrefutably one of the most innovative dance artists in the world. His highly collaborative interdisciplinary works shift between classical kathak and contemporary dance. For his new solo, he tells the tale of an Indian colonial soldier in the First World War, expressing both the beauty and horror of the human condition. XENOS takes place on the border between East and West, past and present, mythology and technology, where humanity stands in wonder and disarray. Don't miss this final chance to see Akram perform as a dancer in a full-length work.
Did you know: Akram Khan Company created a section of the London Olympic Games Opening Ceremony in 2012.
Akram Khan Company is sponsored by COLAS.
Please note:
The text spoken in XENOS is in English