Chris Tomlin Christmas: Christmas Songs of Worship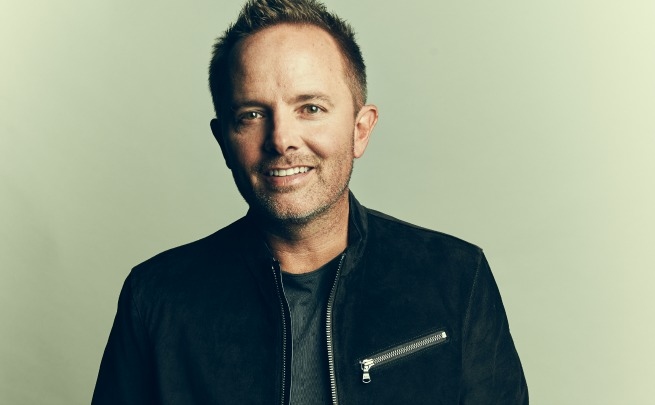 Likely "the most often sung artist anywhere" according to TIME Magazine, Chris Tomlin is among the most influential artists in Christian music. Selling over 7.5 million albums and 10.7 million digital tracks, Tomlin has 16 No. 1 radio singles, a GRAMMY® Award, three Billboard Music Awards, two platinum and five gold albums to his name. Honored last fall as the fourth recipient of the SoundExchange Digital Radio Award, recognizing more than 1 billion digital radio plays, Tomlin's latest album Never Lose Sight and debut children's book Good Good Father are available now.
Affirming his lifetime calling to "write songs that help people worship God," Chris continues to evolve in his musical leadership role for the nation with the recent inauguration of Worship Night in America events – unifying the church through an evening of worship through music and prayer. Over the last few years, live Worship Night in America events have sold out historic venues like New York City's Madison Square Garden and Denver's Red Rocks Amphitheatre, and last year's nationwide theatricast sold over 60,000 tickets to viewings on more than 440 screens.