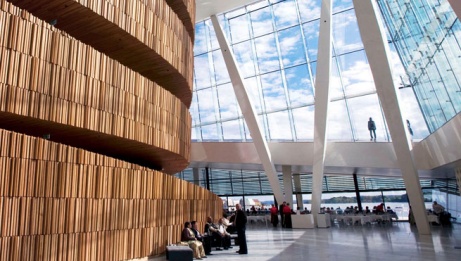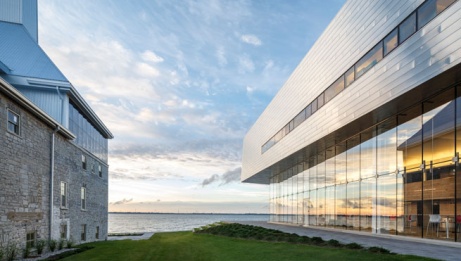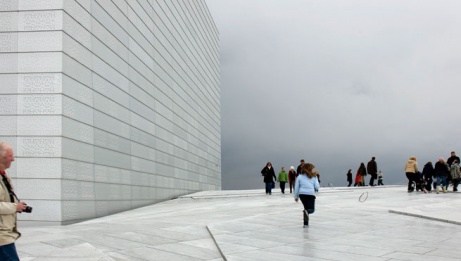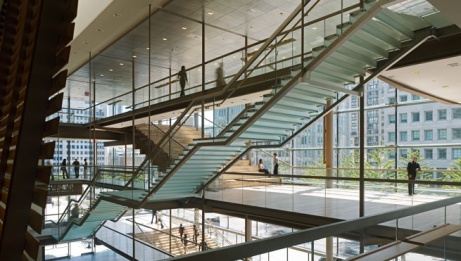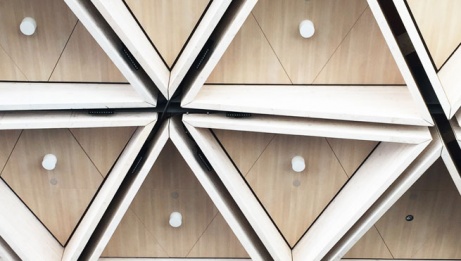 In 1967, the National Arts Centre rose on the banks of the Rideau Canal, a brutalist outcropping as solid as the granite of the Canadian Shield. Now, 50 years later, new trends in Nordic architecture inspire the rebirth of the NAC — and a building that has long hunkered down against the cold opens up to human warmth.
Attuned to Ottawa's Northern setting, the glass Atrium invites the light of long summer days and echoes the crystalline beauty of winter snow. Explore how the materials, forms and light of the North inspire the design of Nordic buildings in this fascinating lecture series.
Featuring Alain Fournier from Montreal firm EVOQ (Canadian High Arctic Research Station, Kenojuak Cultural Centre and Print Shop), Anne-Rachel Schiffmann from Snøhetta (The Isabel Bader Centre for the Performing Arts, Queen's University, Kingston / Norwegian National Opera and Ballet, Oslo) and Donald Schmitt from Diamond Schmitt Architects (National Arts Centre Rejuvenation / Four Seasons Centre for the Performing Arts, Toronto).
Thursday October 12 at 12 pm, Anne-Rachel Schiffmann – In English only
Thursday October 12 at 5 pm, Alain Fournier – Bilingual
Friday October 13 at 4:30 pm, Anne-Rachel Schiffmann, Alain Fournier and Donald Schmitt
Saturday October 14 at 1 2pm, Donald Schmitt - In English only